Skip your salon appointment with this AT HOME
Professional Keratin Salon Smoothing treatment
for smoother, straighter, softer, frizz free hair.
Results That Last for Months
With No Toxic Chemicals
Money Back Guarantee
Within 30 Days of Purchase
Save 75%
Off Salon Prices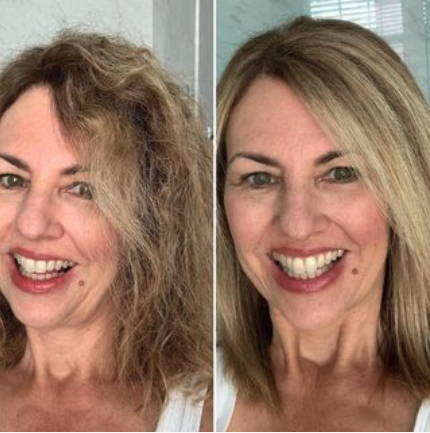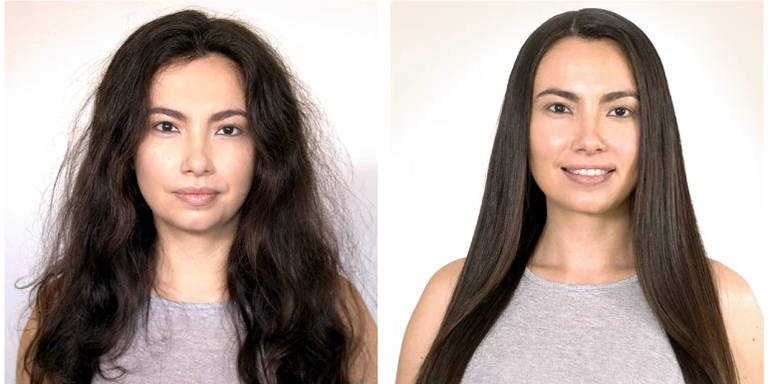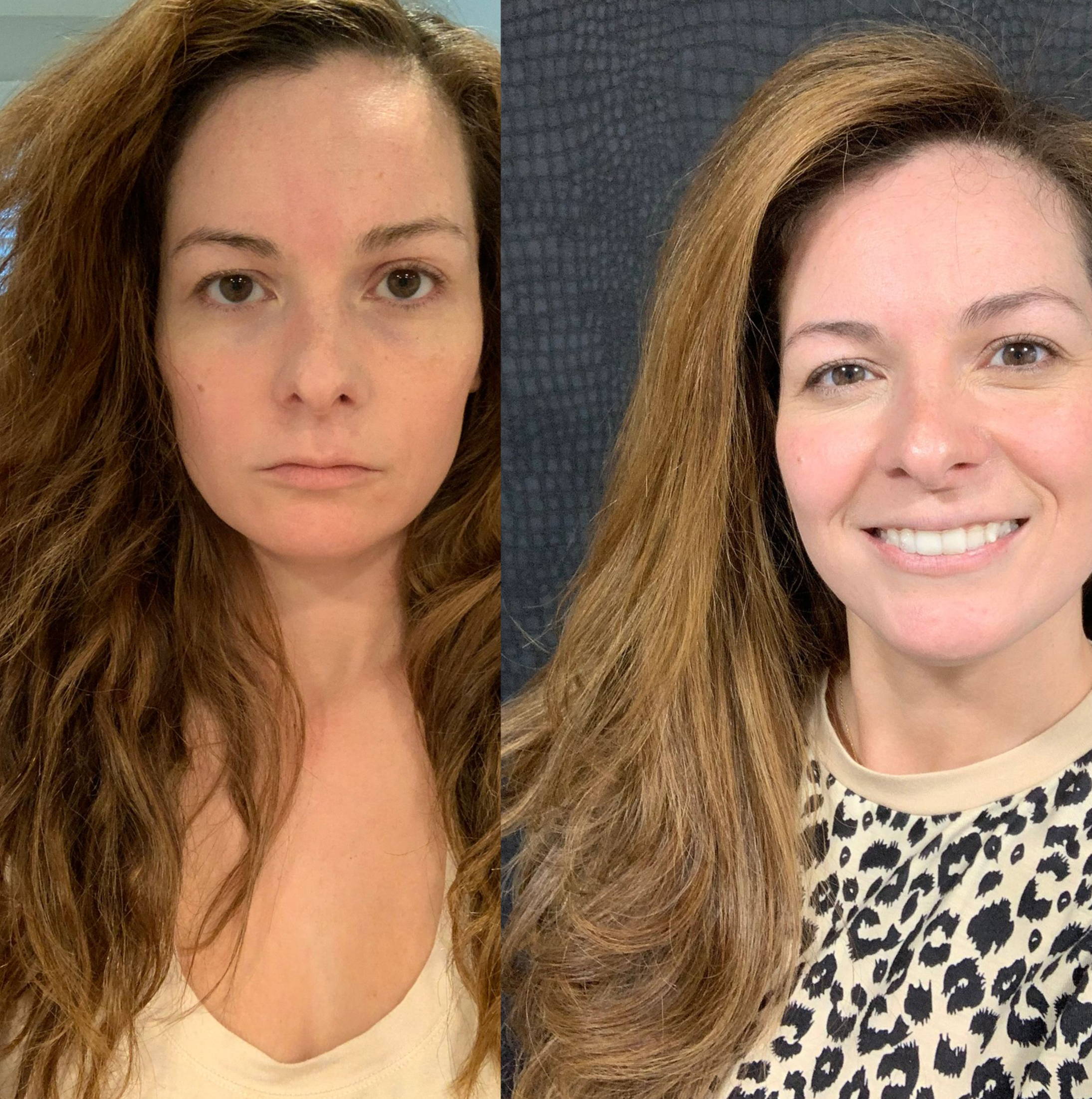 Our team develops and manufactures professional smoothing products that are used by stylists in the finest salons in the world. We will keep you looking your best and save you 75%!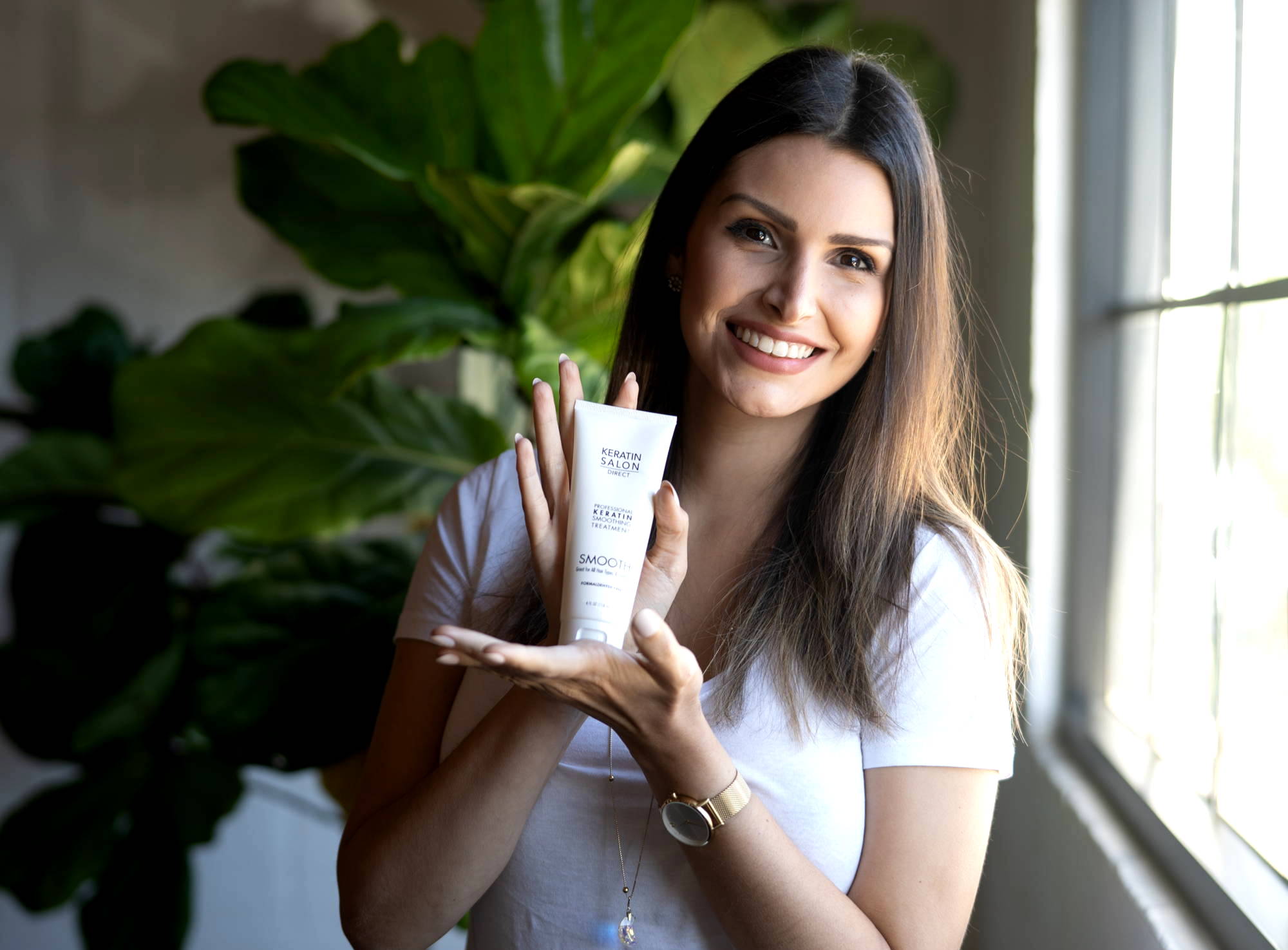 AT HOME SMOOTHING TREATMENT.

Safe and Effective -- NO Harsh Chemicals
Stronger and Healthier Looking Hair
Fast Results that last for Months
Save money on Salon prices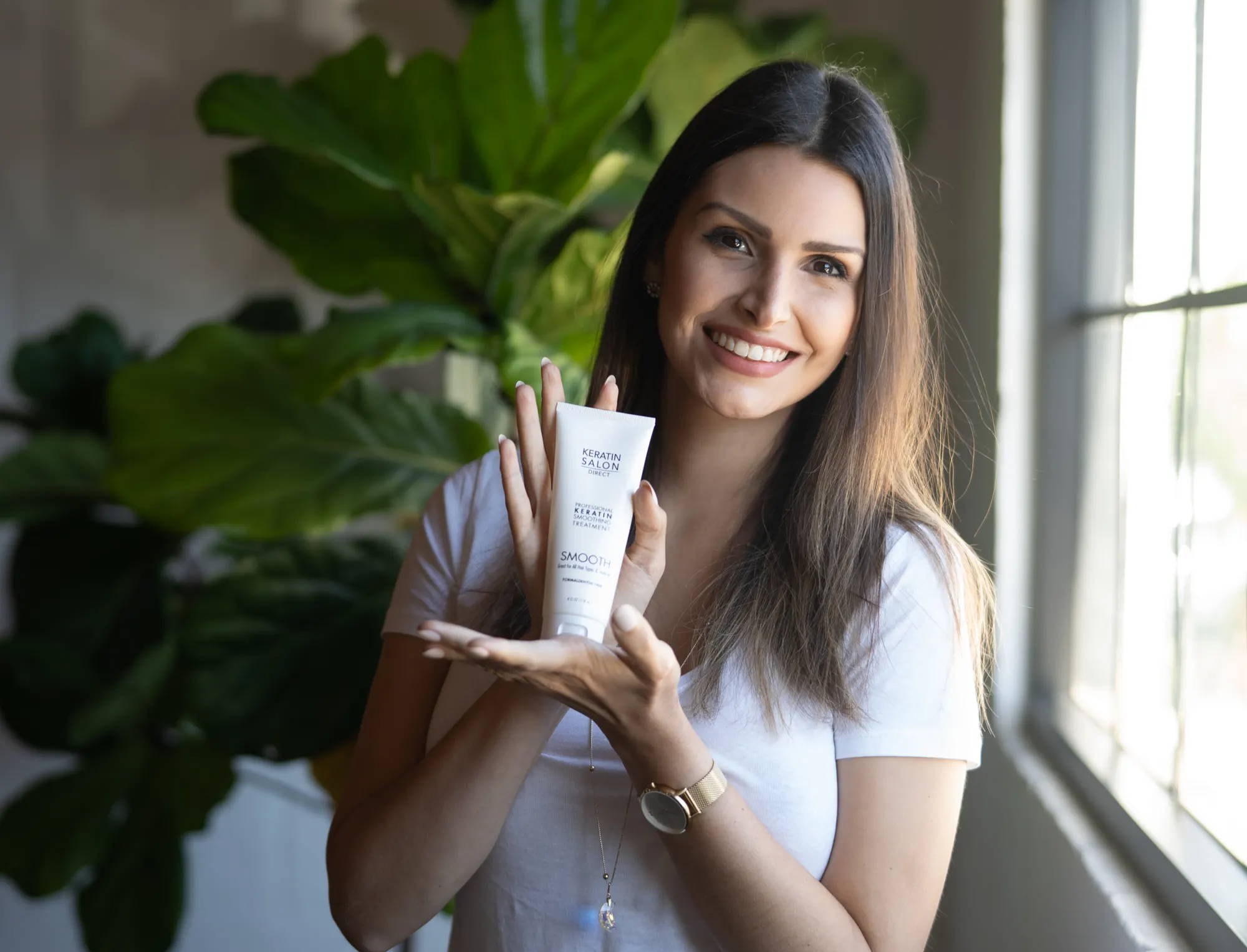 ANY HAIR TYPE. ANY HAIR STYLE.

Keratin Salon/Direct is a salon treatment that is free of harmful ingredients. You can easily do the treatment at home, yourself and it will last for months.

After treatment, wear in any style you choose. Go from straight to curls and back again at any time.
SEE WHAT OUR CUSTOMERS SAY.
It works!!!! I literally cried I was so happy. I feel like myself again. I am BEYOND thrilled!!!!
—Mary Anne W
Just got the treatment a few weeks ago. Can't believe I saved so much $ doing it myself and it was so easy. This is definitely as good or better than what I've paid more than $250 for in the salon. I just LOVE it.
—Sharon C
Have to say it was very easy to do. My hair came out exactly the same as it does in my $300 Brazilian treatment at the salon.
—Julie M
My hair is AMAZING!!! It is smooth and frizz free!!!! I have never seen my waves look beachy and smooth!
—Heather D
I bought this and was bit worried. I have had Japanese Thermal treatments that are very harsh. This was so easy to use. I did not have to use anything to straighten after first washing. This saved me money, my hair looks great, and I will definitely buy again.
—Cindy L
My hair is a ball of frizz, I followed the directions exactly and I am stunned. It is a rainy, humid day and I don't look like an alpaca! Thanks so much.
—Amanda F
A FASTER, BETTER, SAFER SALON
KERATIN TREATMENT & YOU SAVE 75%
Stronger and healthier looking hair, through and through. Keratin Salon/Direct utilizes a process that we developed exclusively for salons which penetrates deeply into hair to infuse a unique blend of keratin, botanical extracts and vitamins that result in not only smoother hair, but a restoration of natural luster for overall healthier looking and more manageable hair without the use of formaldehyde or other dangerous chemicals.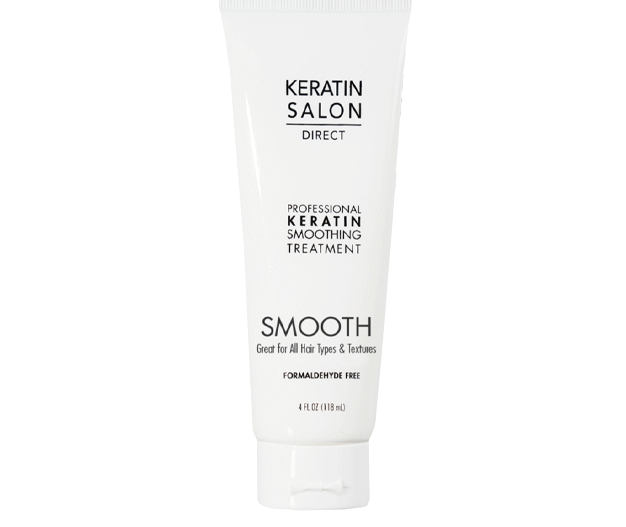 Single Treatment - Save 75% on in-salon pricing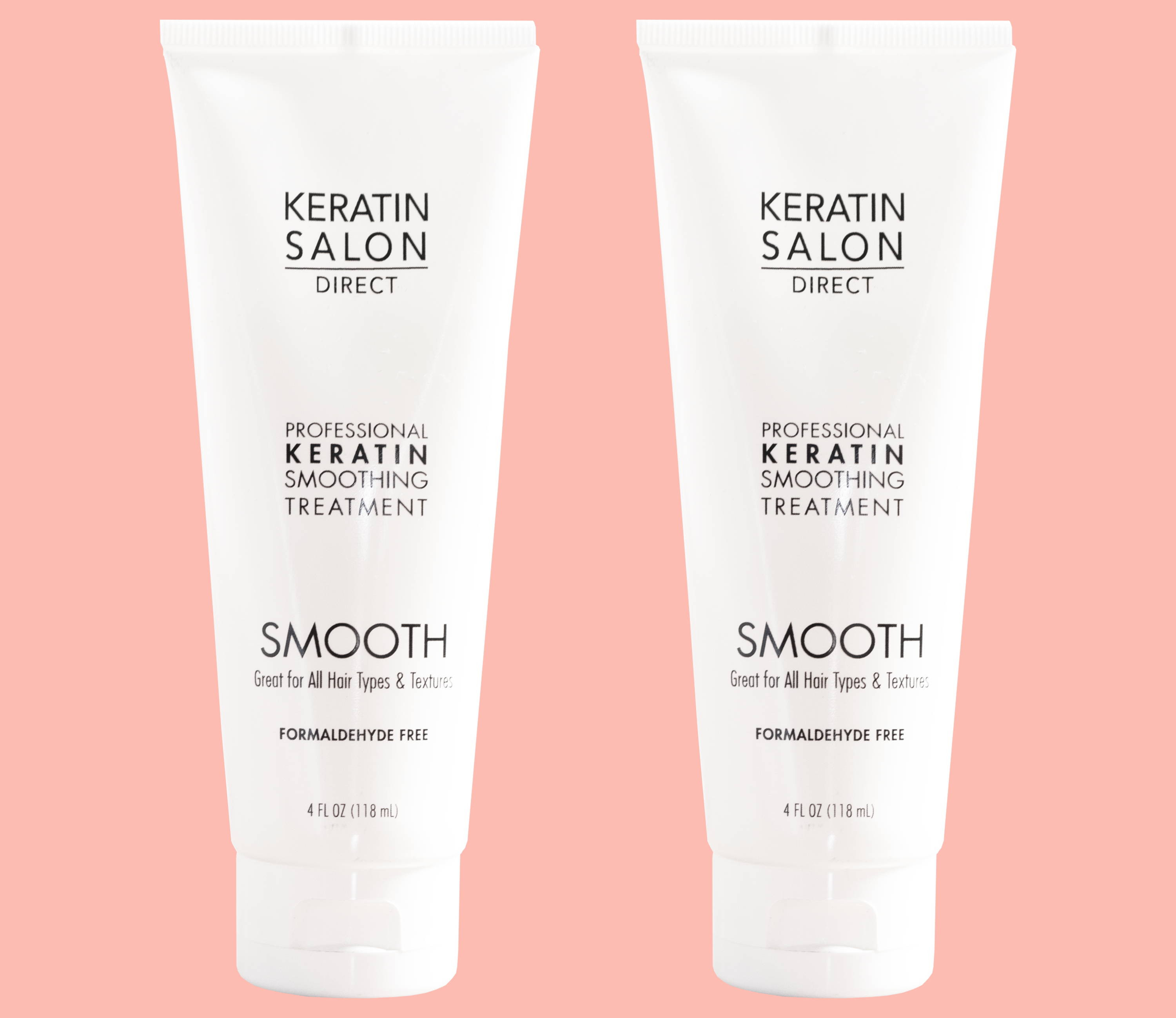 Buy 2 Treatments - Save an additional 31% on single treatment pricing
Keratin Salon/Direct "Empty Container" Money Back Guarantee
At Keratin Salon/Direct we are committed to helping you achieve the soft, smooth, frizz free and healthy looking hair you have always wanted. We know you will love Keratin Salon/Direct and will see great results immediately, but if for any reason you are not completely satisfied, simply contact our customer service department within 30 days of product receipt for a 100% refund of the purchase price, including shipping and handling, if any. You can even get the refund if the container is empty!
​Made in USA.