Unmanageable, Frizzy and Curly hair can be difficult to deal with. Keratin treatments in a salon are expensive and time consuming.

For the first time, you can get the long lasting results of a salon quality keratin treatment at home, easily and quickly and save 75% off salon prices.

Here are 6 Reasons You Should Do Your Next Keratin Treatment at Home.
Keratin Salon Direct is an at home keratin treatment that is EASY to use!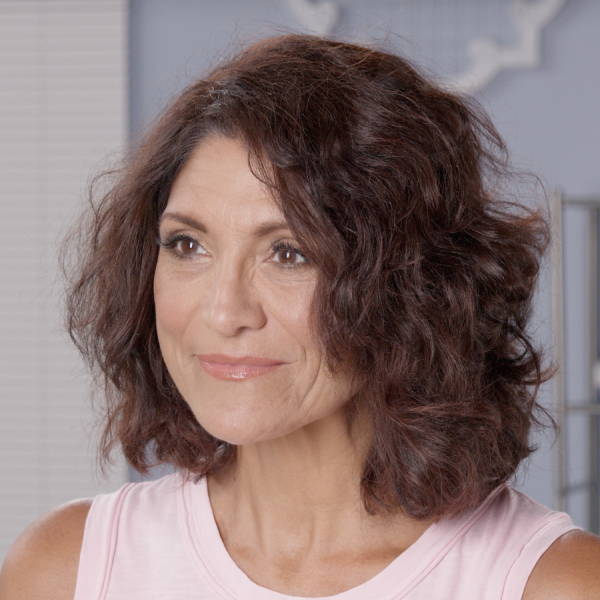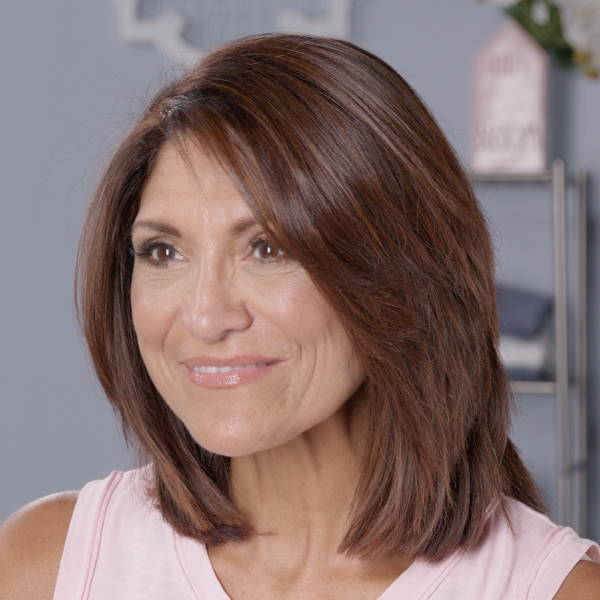 Reason #1.
Clinically proven to provide smoother, softer, more manageable hair that lasts as long as salon treatments — done in the comfort of your own home.
"First time using this treatment. Left my hair very smooth, manageable, with more body!
I didn't have to use my flat iron at all! Great product!" - Donna T., Verified Customer
Reason #2.
A fraction of the price of salon treatments, about 75% less.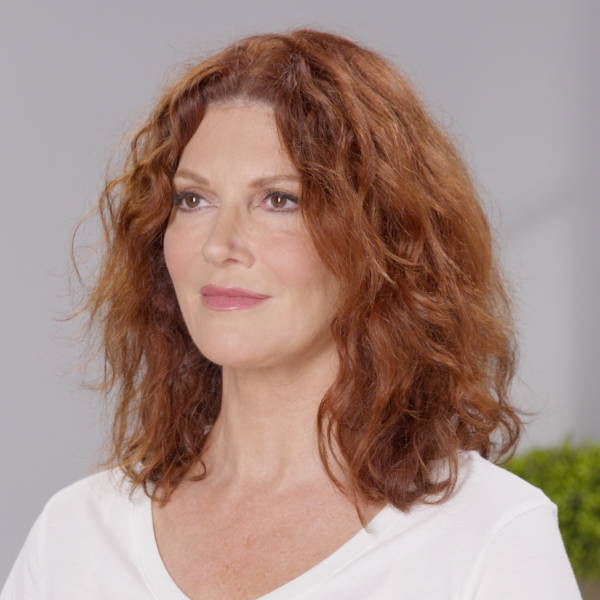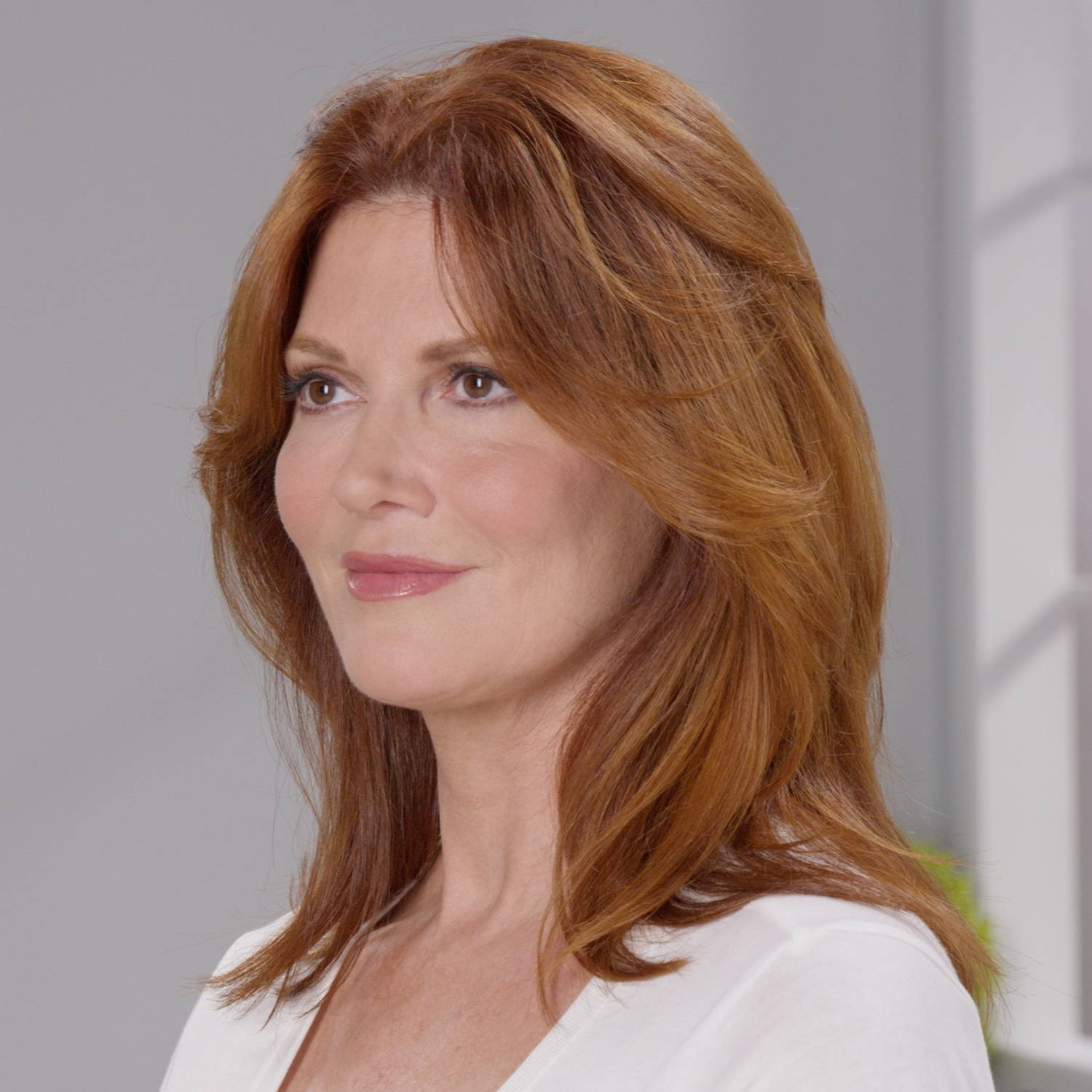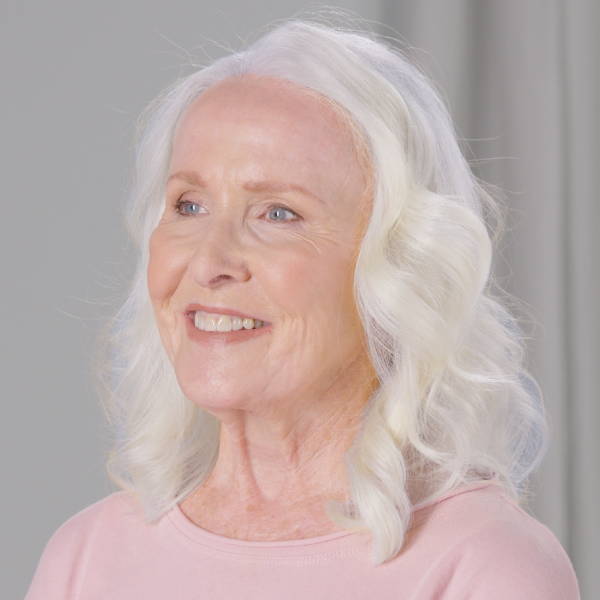 Reason #3.
Avoid the crowd. It's not the best time to be in a crowded salon when you get salon quality results in the privacy and safety of your own home.
"Gentle on the hair, humidity proof, very happy with my 3rd purchase.
Highly recommend." - Christine M., Verified Customer
Reason #4.
In a recent survey, regular salon goers report that the results are equal to or better than salon results.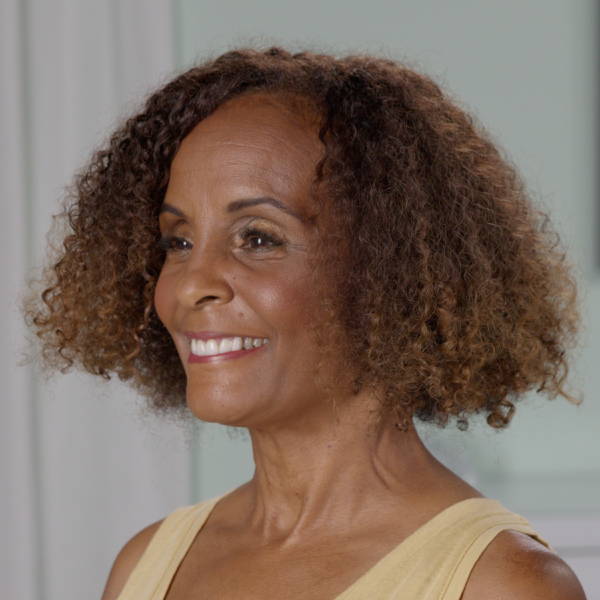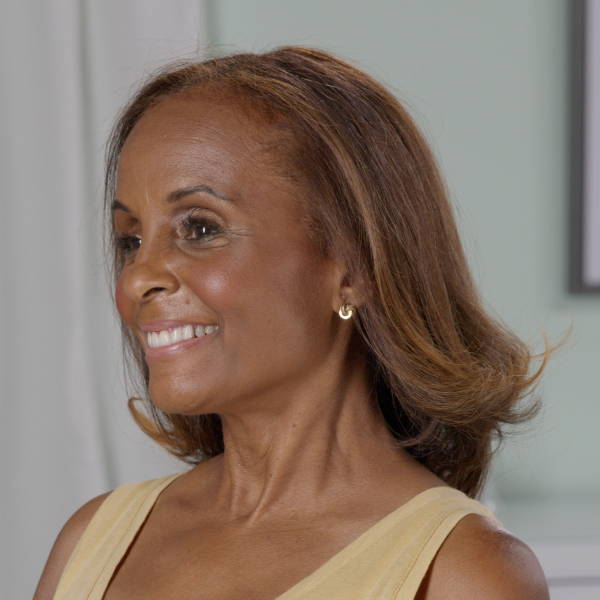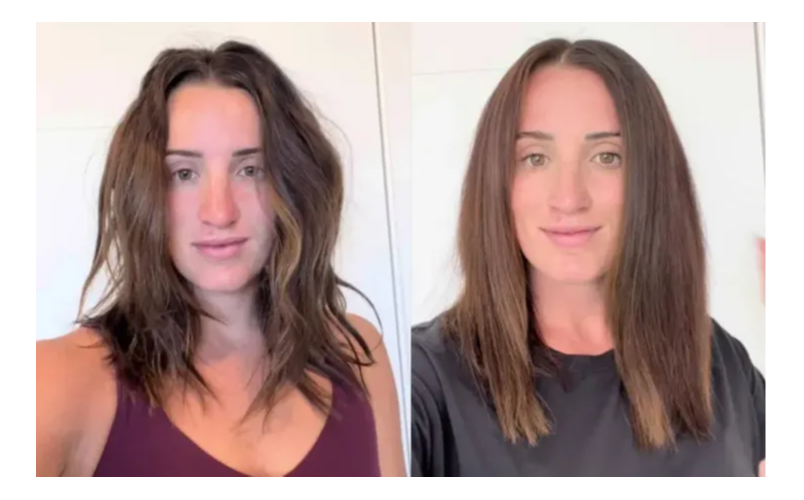 Reason #5.
Unlike salon keratin and Brazilian treatments, there is no waiting period to wash your hair, swim, exercise, or use clips or a pony tail.
Reason # 6.
Unlike some salon treatments, KSD allows you a variety of styles. You can go from straight to curly again, easily, anytime.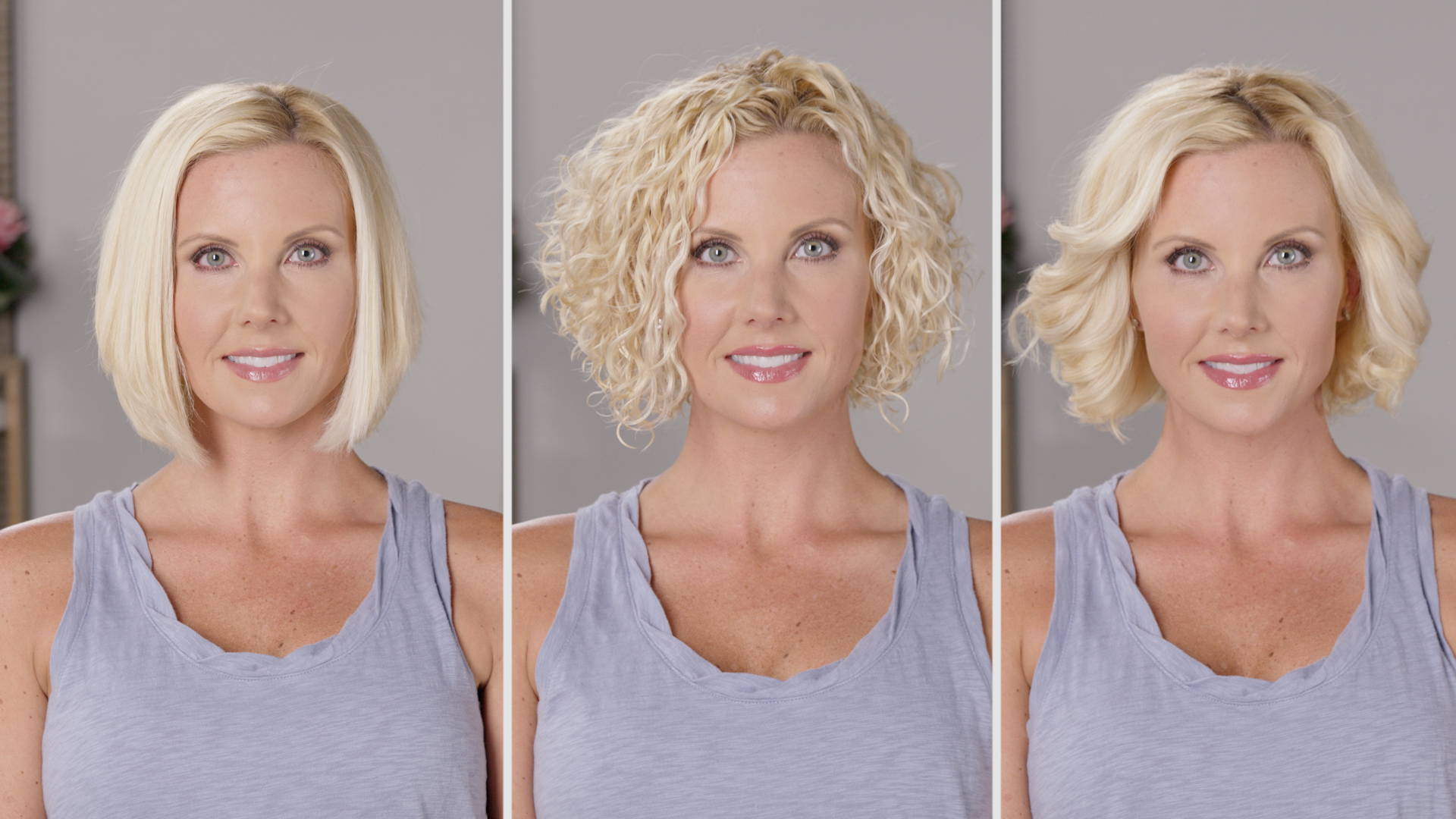 "My hair feels so much healthier and so much easier to style.
It cuts down my styling time by half. Will order again!!" - Stacy R., Verified Customer
Hear what others are saying about Keratin Salon Direct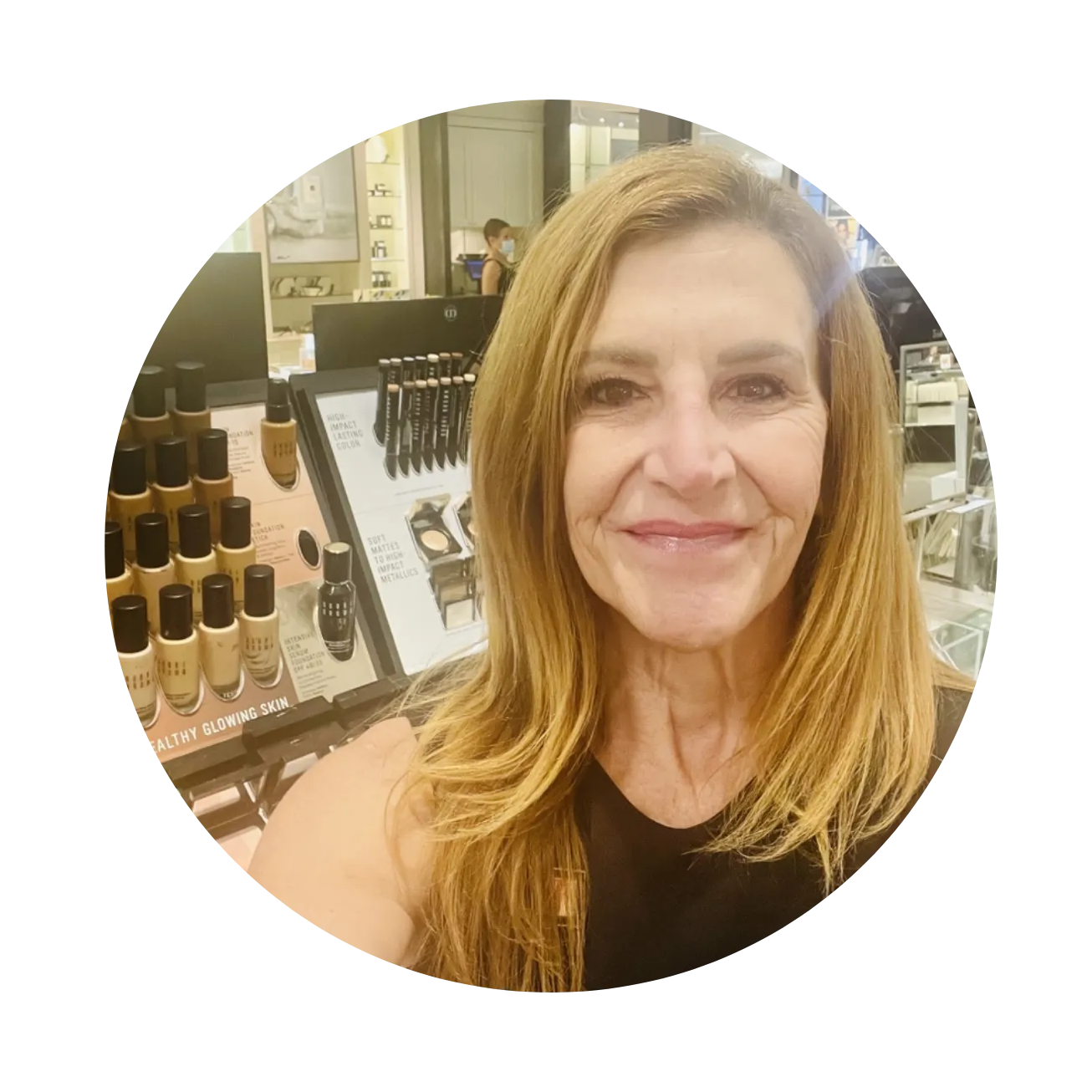 Love this product! No more long chair-sitting for hours!! Keratin Salon Direct works!!!
- Alice C.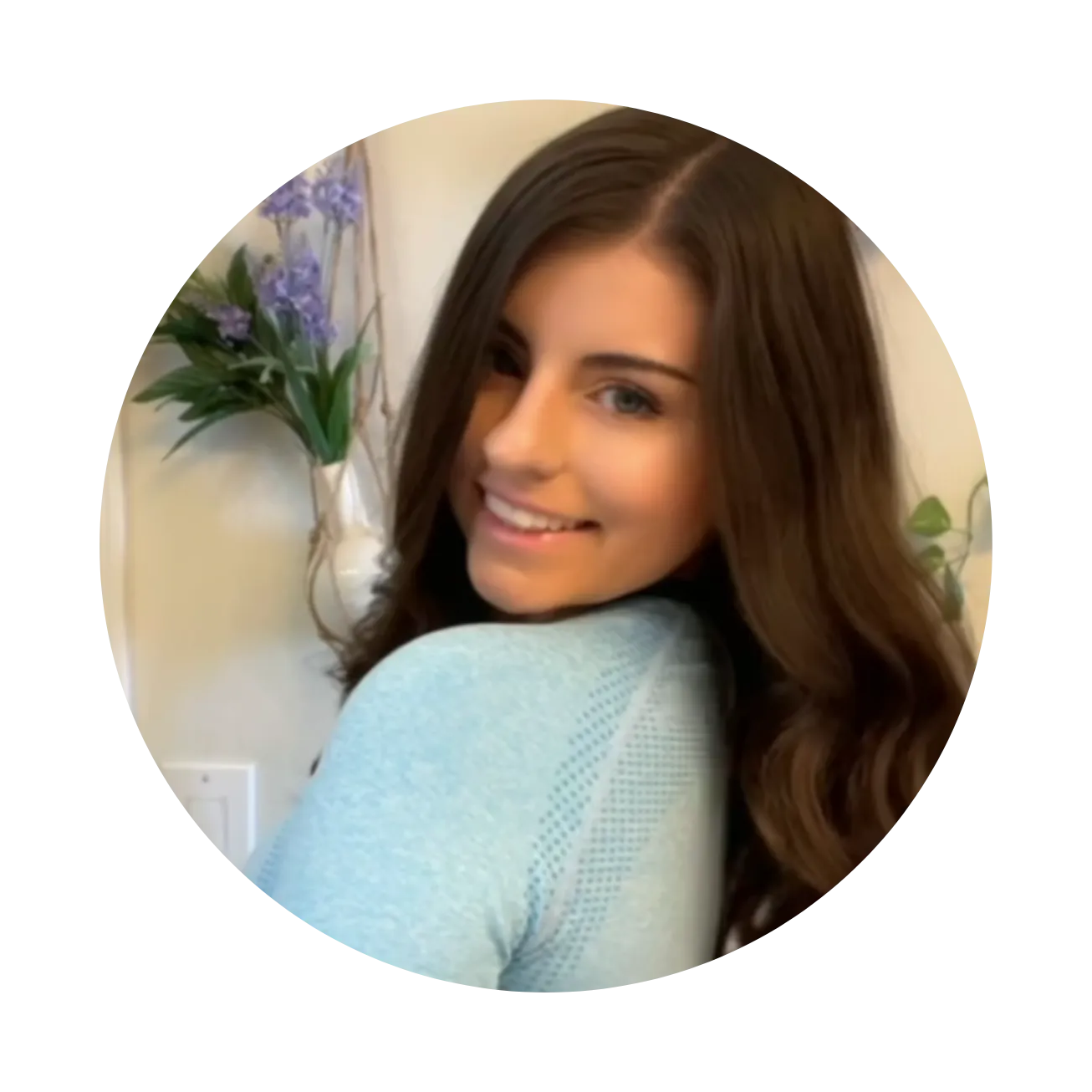 "My hair was a hot mess before discovering this!"
- Hannah T.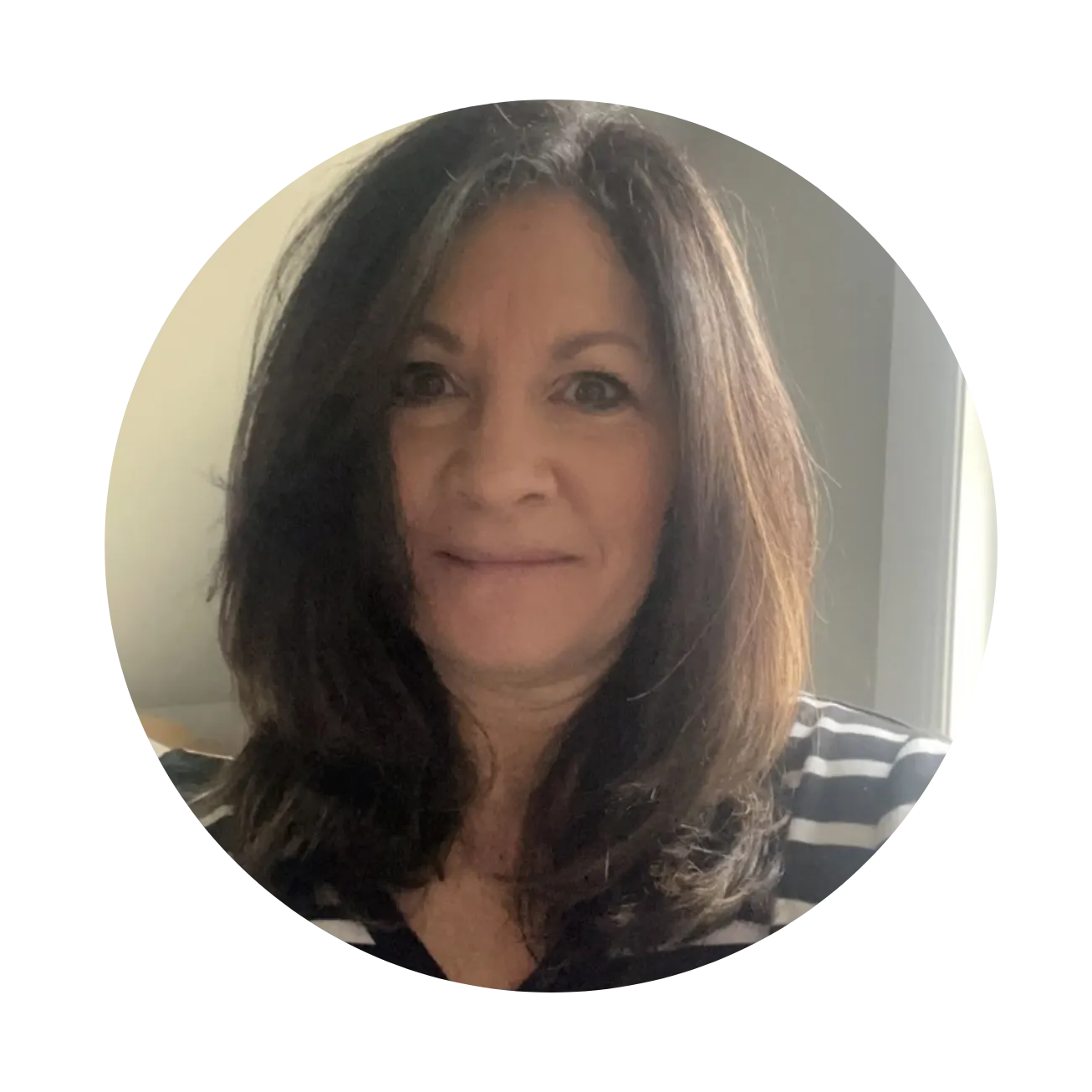 "I abolutely am in love wiht this product!! etter than my salon keratin ad Brazilian blowouts that I did for 23 years. It made my hair soft, frizz free, shiny and so easy to dry. "
- Michele T.
KERATIN SALON DIRECT Frequently Asked Questions
KSD is a hair smoothing treatment that reduces frizz and breakage, improves shine and makes hair appear more manageable.
What kind of results can I expect from KSD?
KSD will reduce frizz and deliver straighter, smoother, more manageable hair.
Who is NOT right for the KSD Keratin Smoothing Treatment?
If you do NOT want to reduce any curl or waves, KSD is not the right treatment for you. The amount of curl or wave that is reduced depends on the hair type and texture. If you are not sure, do the treatment on a small section at the nape of your neck to test the results. Hair that is extremely dry, damaged, heavily bleached, very delicate or has extensive split ends should consider appropriate moisturizing before using KSD or any other treatment.
The amount of time KSD will last varies by hair type, texture, and maintenance routine.
Is it important to completely saturate the ends of the hair during the application?
Yes. If you do not completely saturate the hair, you may lose some longevity and efficacy.
Is it important it to follow the directions with respect to the amount of time to leave KSD on the hair?
Yes, but a few minutes longer will not damage hair. It is best to stick with the directions.
When doing the treatment, can you explain the rinse part?
Follow the rinse instructions EXACTLY. If you rinse too much, you may reduce longevity and efficacy. Be sure to leave some product in the hair as explained in the directions.
Will the treatment lift color?
There is a potential to lift color. Whether or not any color is lifted and how much color is lifted is a function of the hair type and condition as well as the type of color and the temperature of the blow dryer and/or flat iron.
If you have blonde or white hair and you notice some yellow or orange in your hair after flat ironing, why did this happen and how can it be avoided?
There is nothing in the product itself to turn the hair yellow or orange, but blonde or white hair — either bleached or unbleached — has been known to turn yellow or orange for a variety of reasons. This could occur during the treatment, and it may be outside your control. Causes could include type of color or treatments that are already in your hair, type of water, medication — even an aspirin can affect hair color!
Another thing that can cause a problem at anytime you use a flat iron, with or without a treatment, is a flat iron that is too hot for delicate white or blonde hair. That is why the directions recommend starting at the lowest temperature on your flat iron. Adjust the temperature only to the point where the hair gets easily silky. It is not necessary to do a lot of passes, generally no more than 3. If you should see the hair getting yellow or orange, STOP and turn the temperature down. DO NOT over flat iron the hair. Once the hair is silky there is no reason to continue to flat iron. If you should experience this issue, stylists with whom we discussed this question suggest that blue/violet based shampoo can reduce/eliminate discoloration as can a toner.
Once you have a KSD treatment, do you always have to use a flat iron?
No. Many people prefer to air dry or just use a blow dryer. The only time to use a flat iron thereafter is when you want to.

Keratin Salon/Direct "Empty Container" Money Back Guarantee.
At Keratin Salon/Direct we are committed to helping you achieve the soft, smooth, frizz-free and healthy looking hair you have always wanted. We know you will love Keratin Salon/Direct and will see great results immediately, but if for any reason you are not completely satisfied, simply contact our customer service department within 30 days of product receipt for a 100% refund of the purchase price, including shipping and handling, if any. You can even get the refund if the container is empty!
Made in USA