6 Reasons You Should Do Your Next Keratin Treatment at Home

For the first time, you can get the long lasting results of a salon quality keratin treatment at home, easily and quickly and save 75% off salon prices. Here's why:

Keratin Salon Direct is an at home keratin treatment that is EASY to use!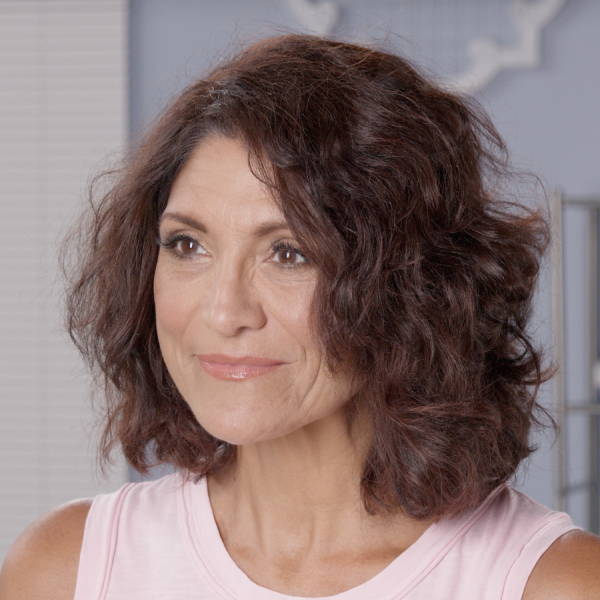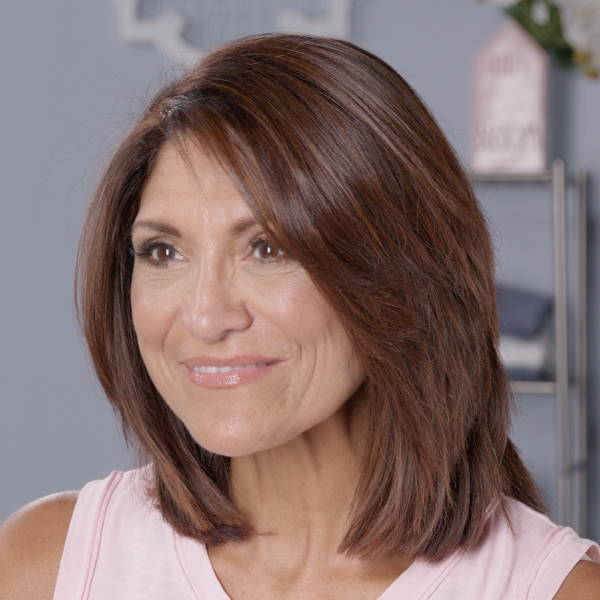 Reason #1.
Clinically proven to provide smoother, softer, more manageable hair that lasts as long as salon treatments — done in the comfort of your own home.
Reason #2.
A fraction of the price of salon treatments, about 75% less.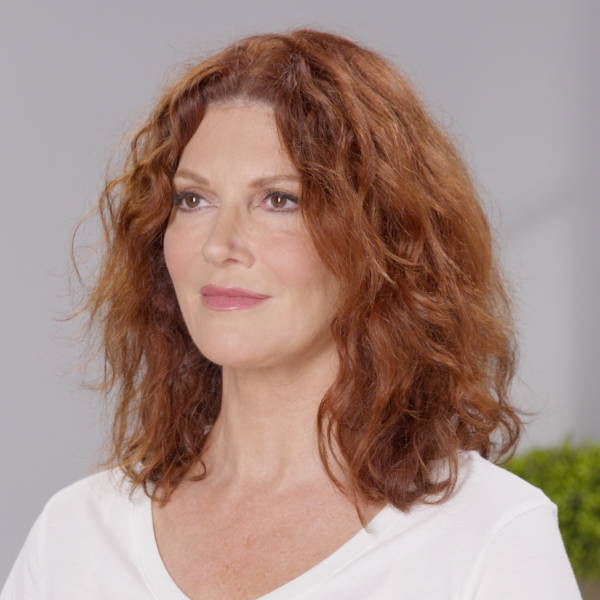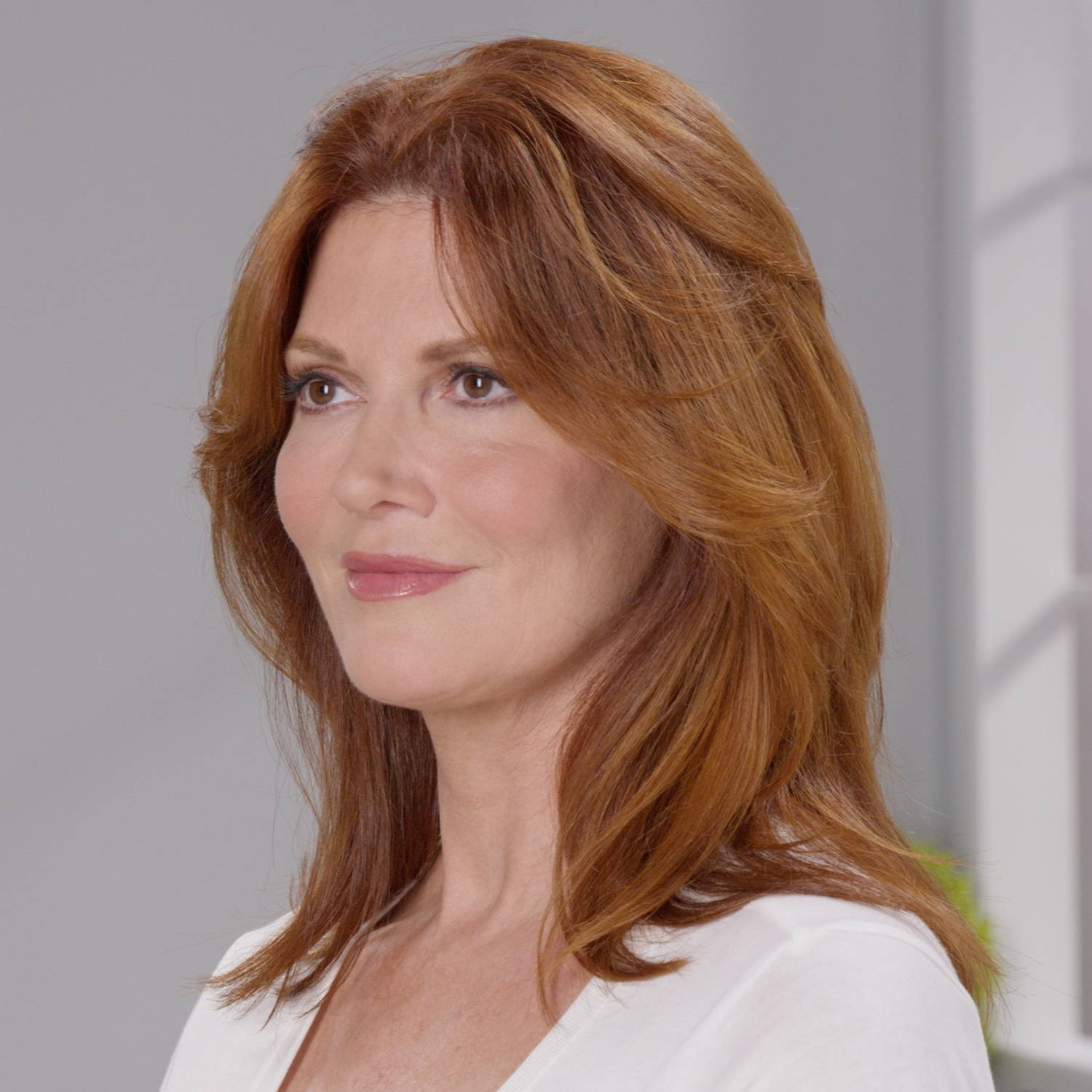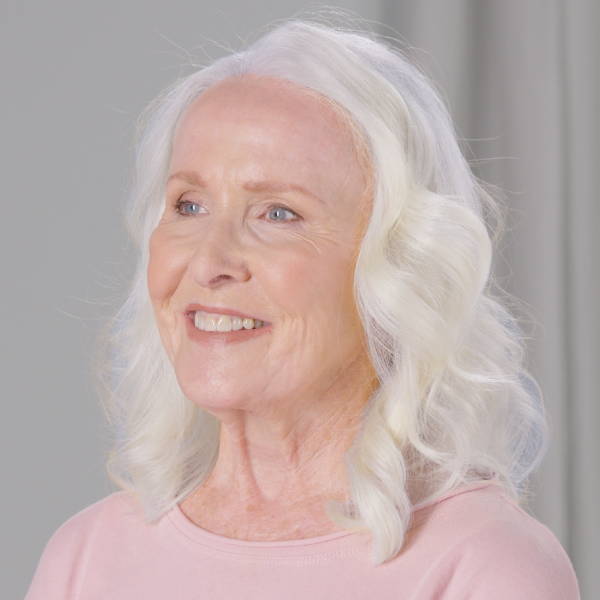 Reason #3.
Avoid the crowd. It's not the best time to be in a crowded salon when you get salon quality results in the privacy and safety of your own home.
Reason #4.
In a recent survey, regular salon goers report that the results are equal to or better than salon results.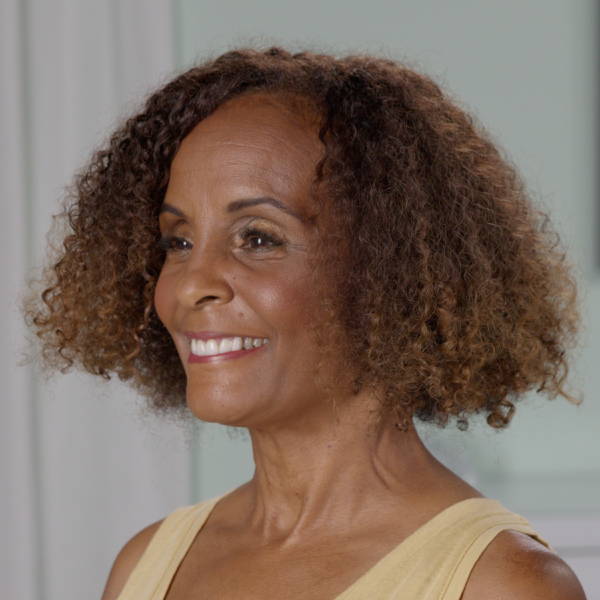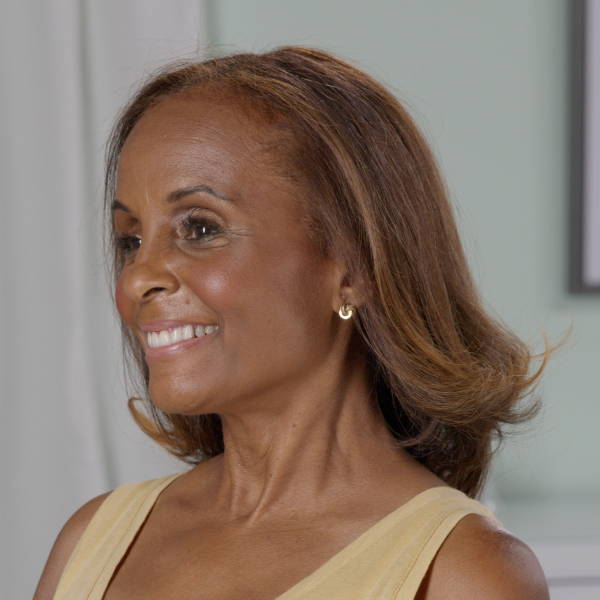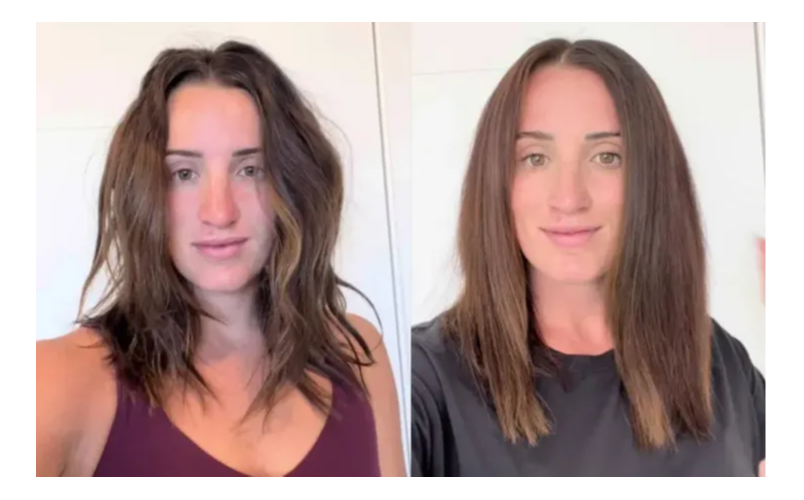 Reason #5.
Unlike salon keratin and Brazilian treatments, there is no waiting period to wash your hair, swim, exercise, or use clips or a pony tail.
Reason # 6.
Unlike some salon treatments, KSD allows you a variety of styles. You can go from straight to curly again, easily, anytime.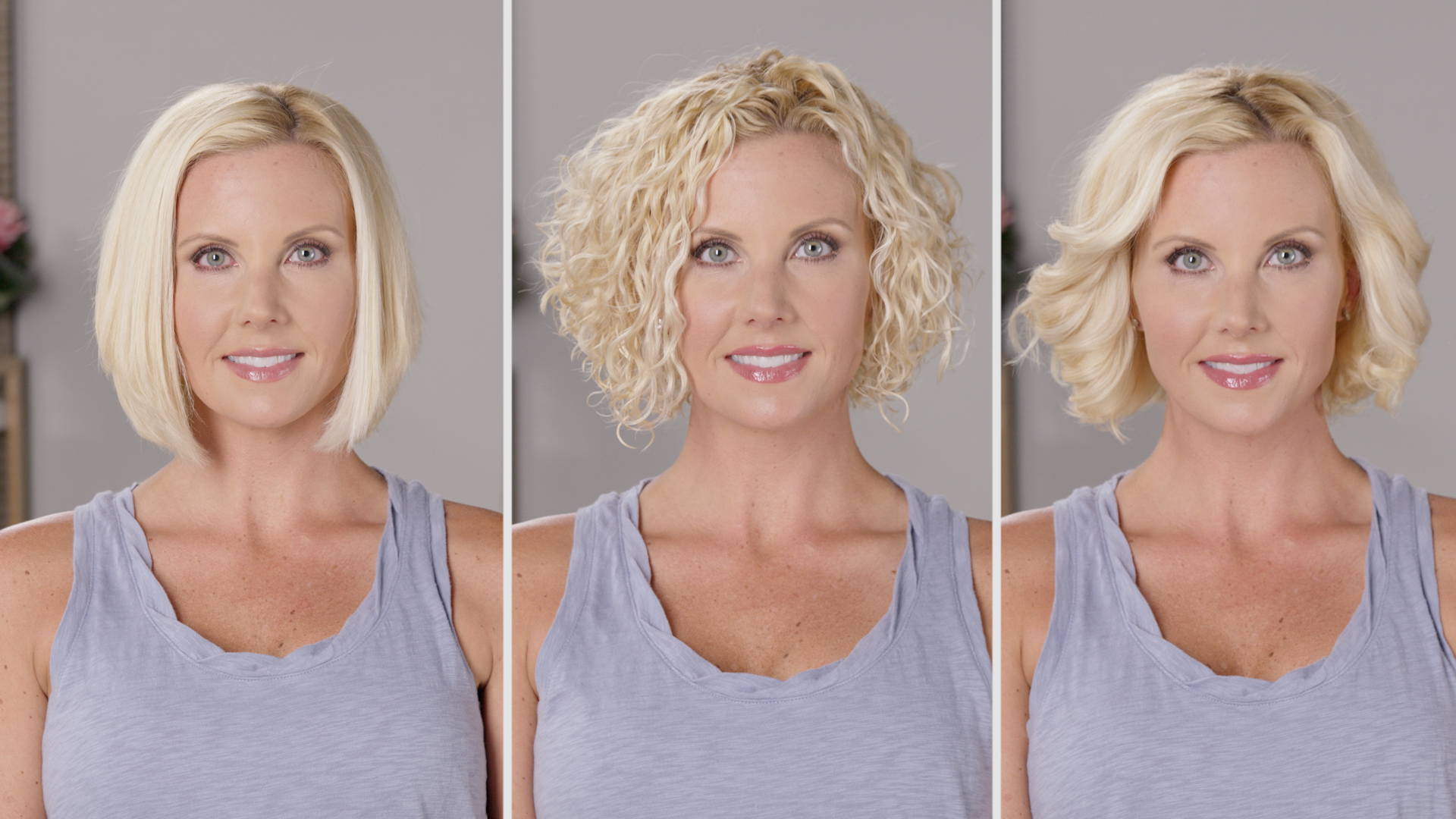 Save 75% on In-Salon Pricing