Thinning hair is normal, but it doesn't have to be your future.
Thicker, Fuller, More. Now
Hair loss and thinning can be devastating and other products take months before you see results, if ever. With our formula H367 you will see results immediately that will continue to improve over time.
Sign up for email to receive 10% off your first order!
We target the root cause of hair loss at the scalp for long term results and at the same time treat your existing hair to make it look and feel healthier and thicker from the first use.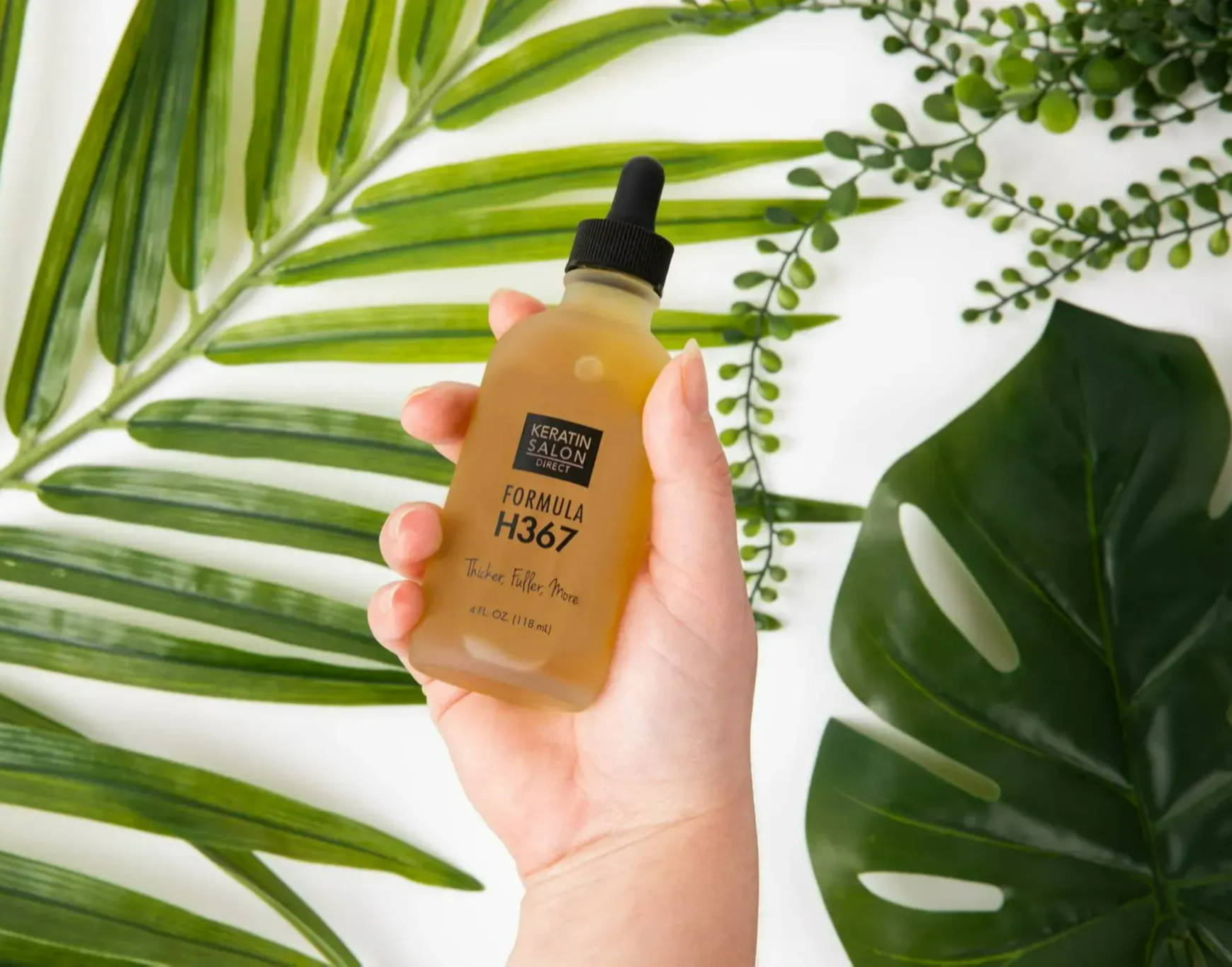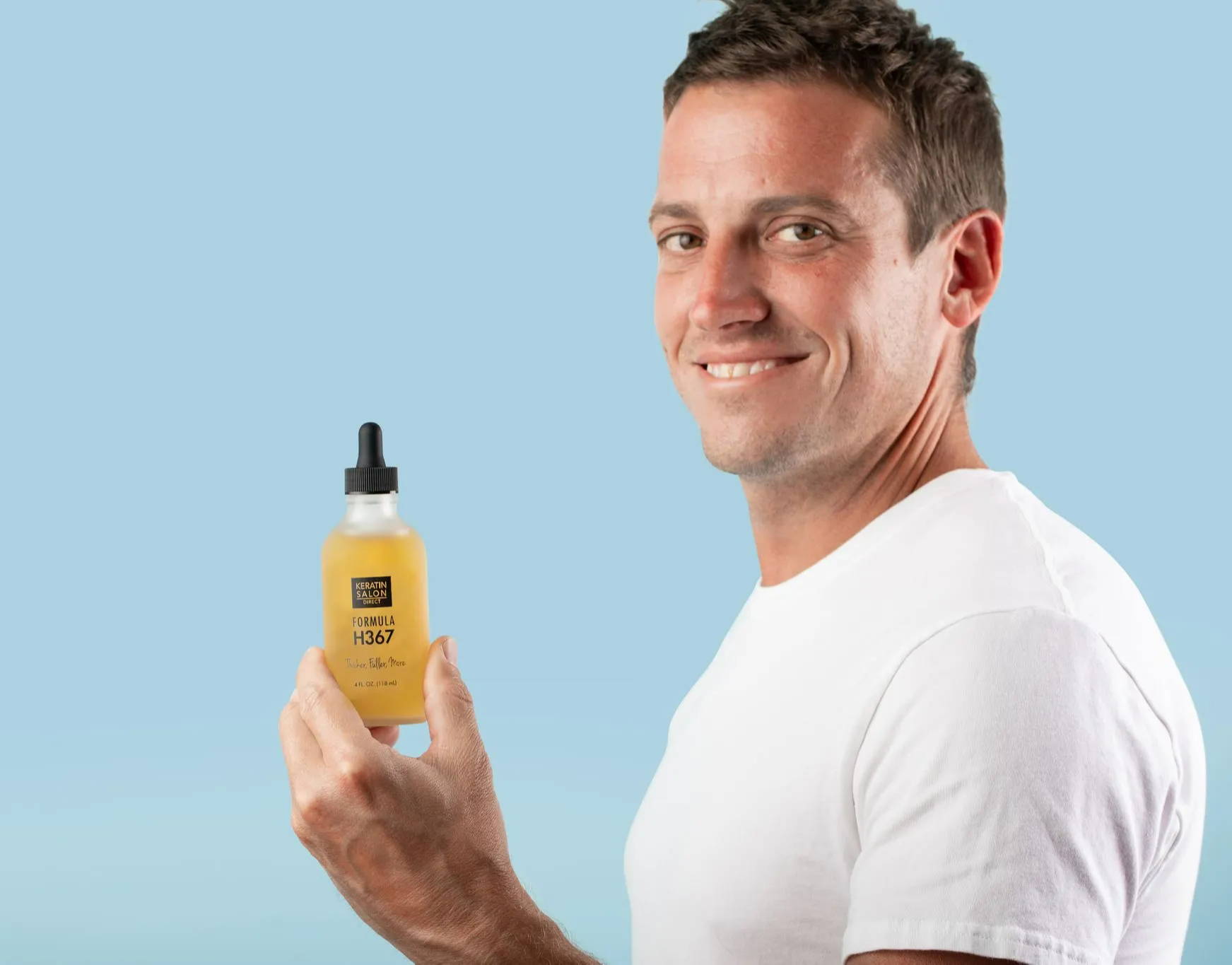 A DRUG-FREE ALTERNATIVE TO SUPPORT
fuller, thicker & healthier looking hair with immediate results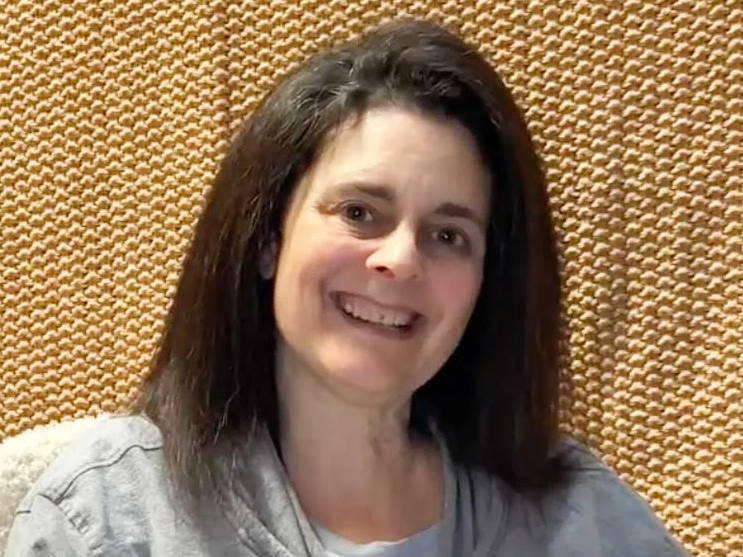 OMG, that stuff is great!
It's made my hair at least 10 years younger since I started using it.    
— Melanie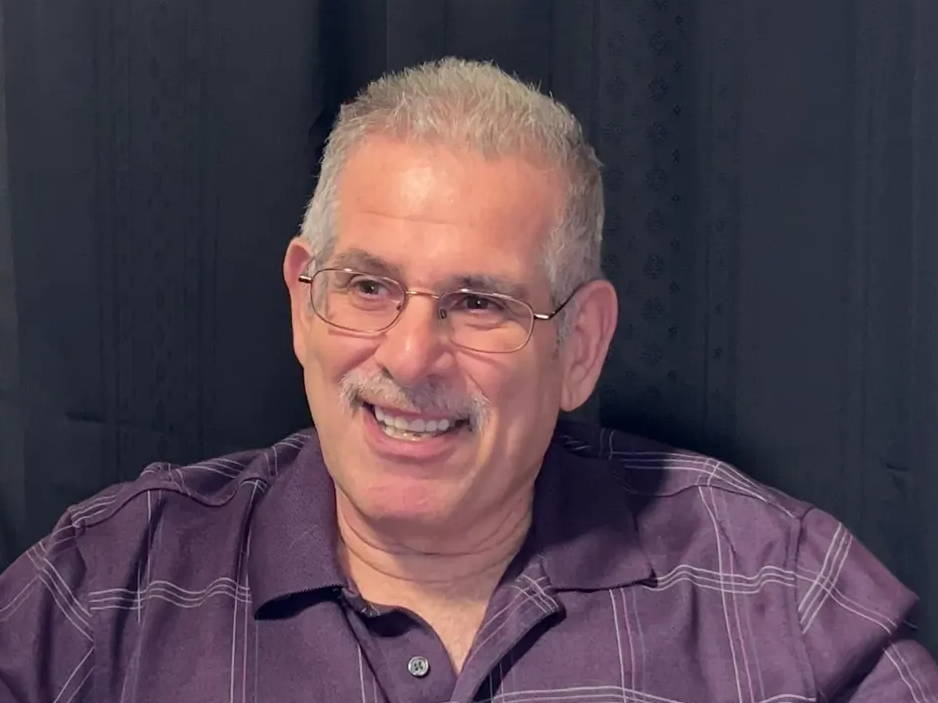 It's been filling in all the blank spots and coming in very nicely. My hair does look better.
— Barry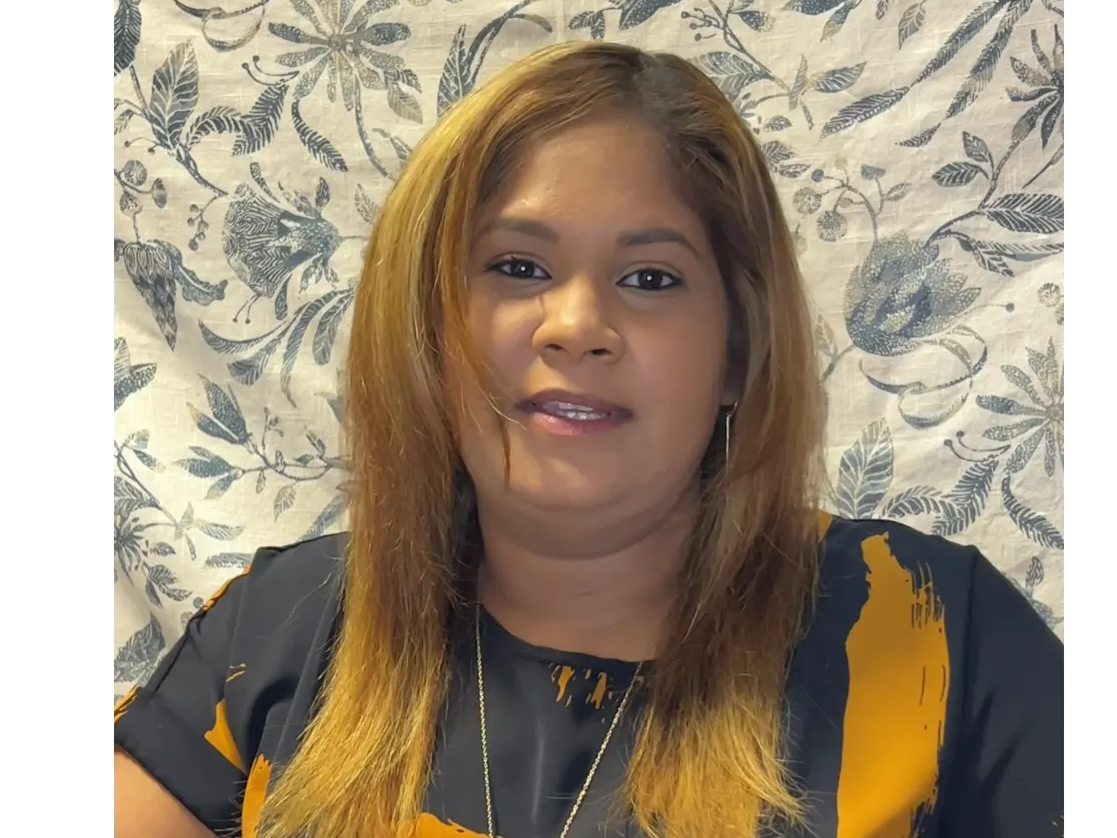 Receding hair line is disappearing
I've been using this product for about 7 weeks now, and I've noticed new growth and my hair is thickening in the front. I'm definitely seeing some results from this product and I'm definitely excited to see new growth.
— Anisa
We developed Keratin Salon Direct so that salon clients could get a transformational, long lasting, and safe salon treatment to bring hair to its ideal, most beautiful condition without damaging the hair. We are excited to release our newest product — Formula H367— to assist in your next stage of hair goals.
Not all hair growth products are created equal

Other products take months before you see results, if ever. Formula H367 delivers a propriety blend of nutrients, vitamins, and other proprietary ingredients to stimulate hair growth and immediately improve the overall health and appearance of the hair that will continue to improve over time.
Are you ready for fuller, thicker, healthier looking hair by next weekend?
Unlike other hair growth products, Formual H367 delivers immediate results by treating existing hair while concurrently targeting the root causes of hair loss with ingredients that have been clinically tested and shown to support hair growth.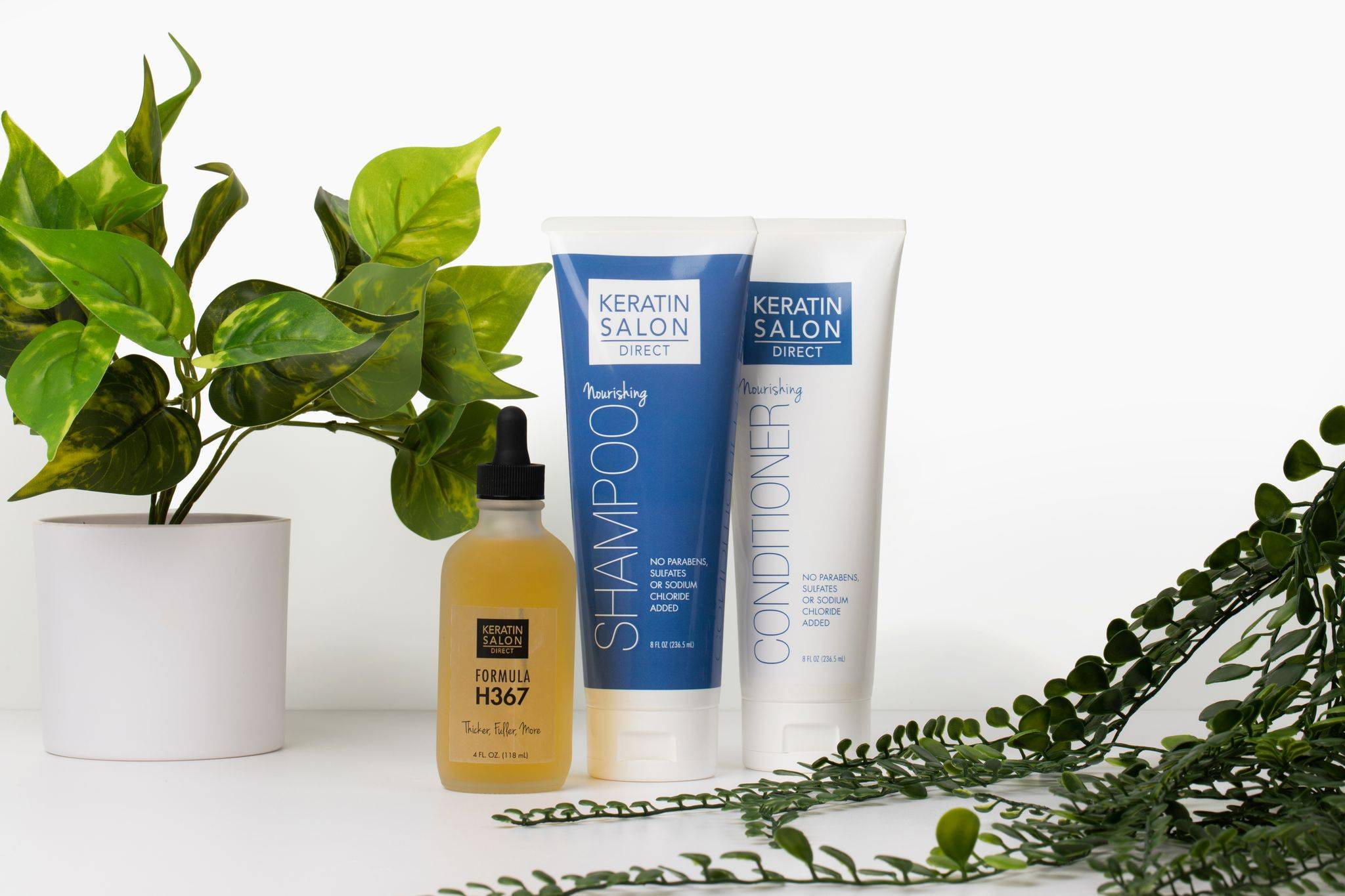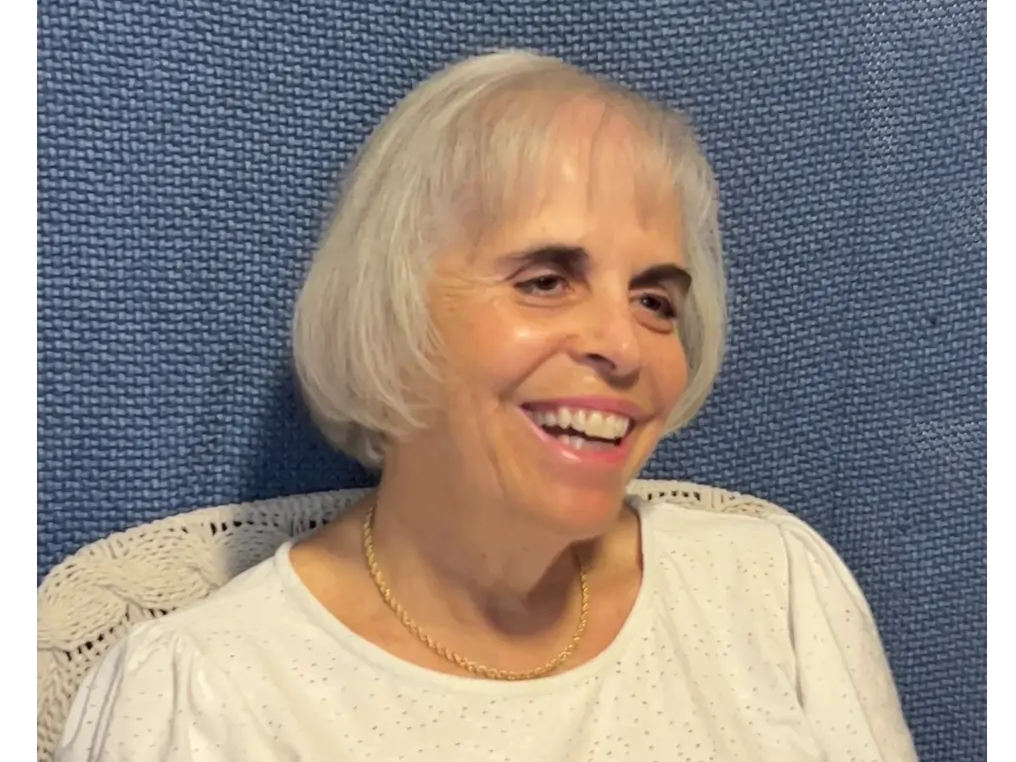 I went to my hair dresser and she noticed a difference...My hair feels like it has more body. I think my hair has better quality and seems more manageable. I love the shampoo, OMG this stuff is great!  
— Bonnie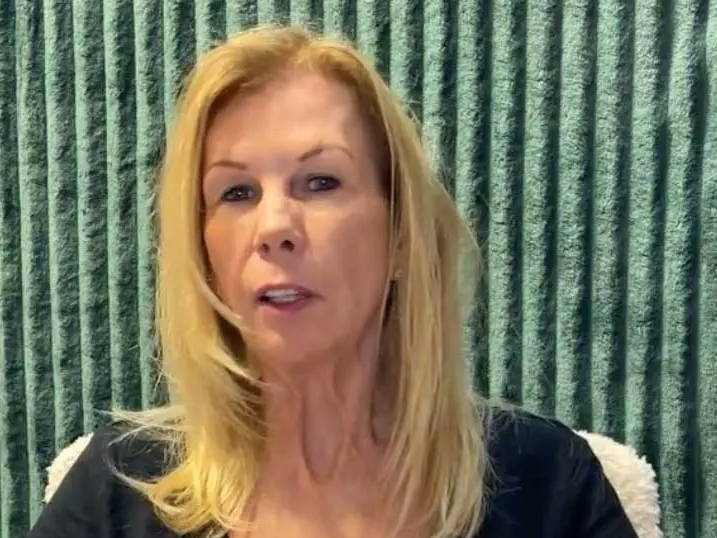 Over the years certain areas of my hair started to thin...I seem to see some nice results. This has been a great thing for me.  
— Kathryn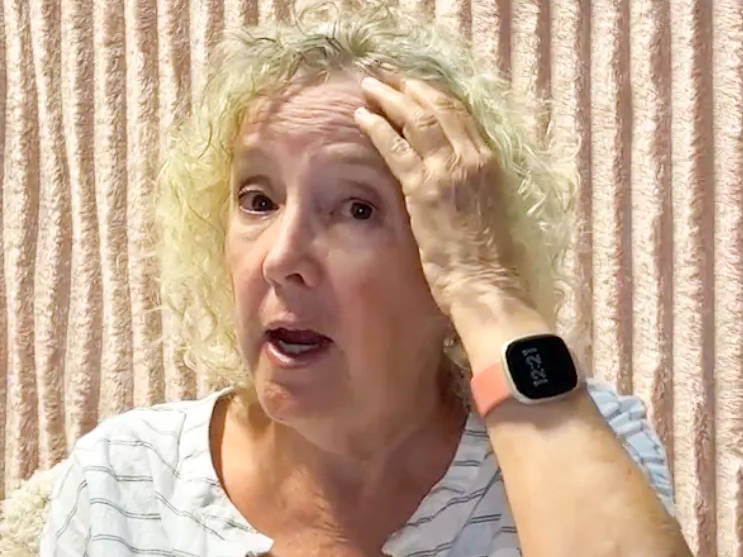 I've been getting compliments on my hair and that never ever happened before. So I'm very satisfied…I will continue to use this product.
— Terri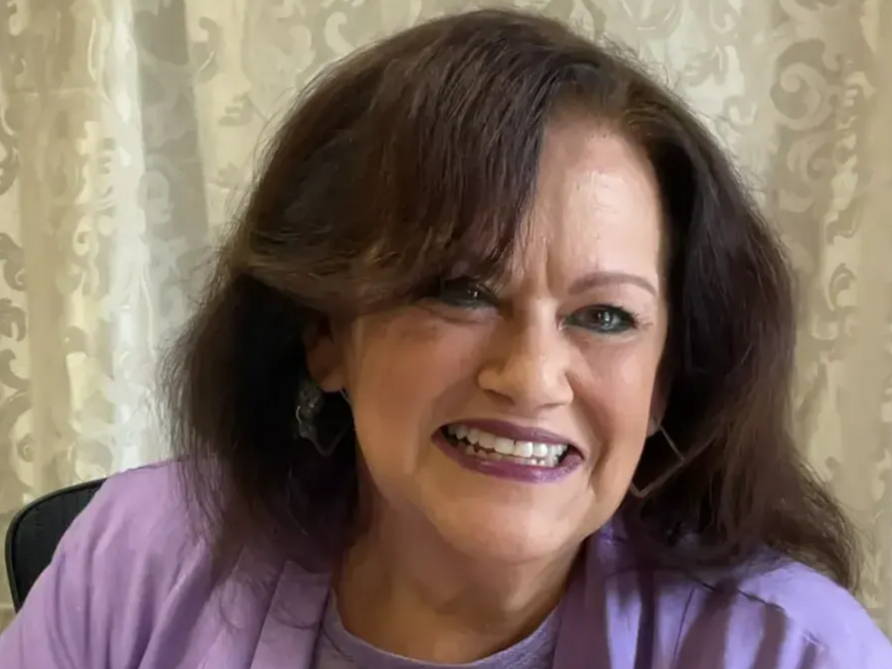 My receding hair line that I got after covid is definitely disappearing. It feels good… I know that my hair is going to be what it used to be.
— Donna
Save 28% with a 3 month supply
Three month supply of H367 daily serum
8 oz Nourishing Shampoo
8 oz Nourishing Conditioner
With our system your hair will look and feel healthier, thicker, softer immediately and just get better over time.
Optimal results come in a simple bundle:
One month supply of H367 daily serum
One month Nourishing Shampoo
One month Nourishing Conditioner
With H367 your hair will look and feel healthier, thicker, softer immediately with new growth to follow.
Simply apply a few drops to the scalp
Drug-free, no harmful chemicals
Real People, Real Results
The statements you see on this site are from real users.
If you don't see results with continued use after 90 days, we'll refund your purchase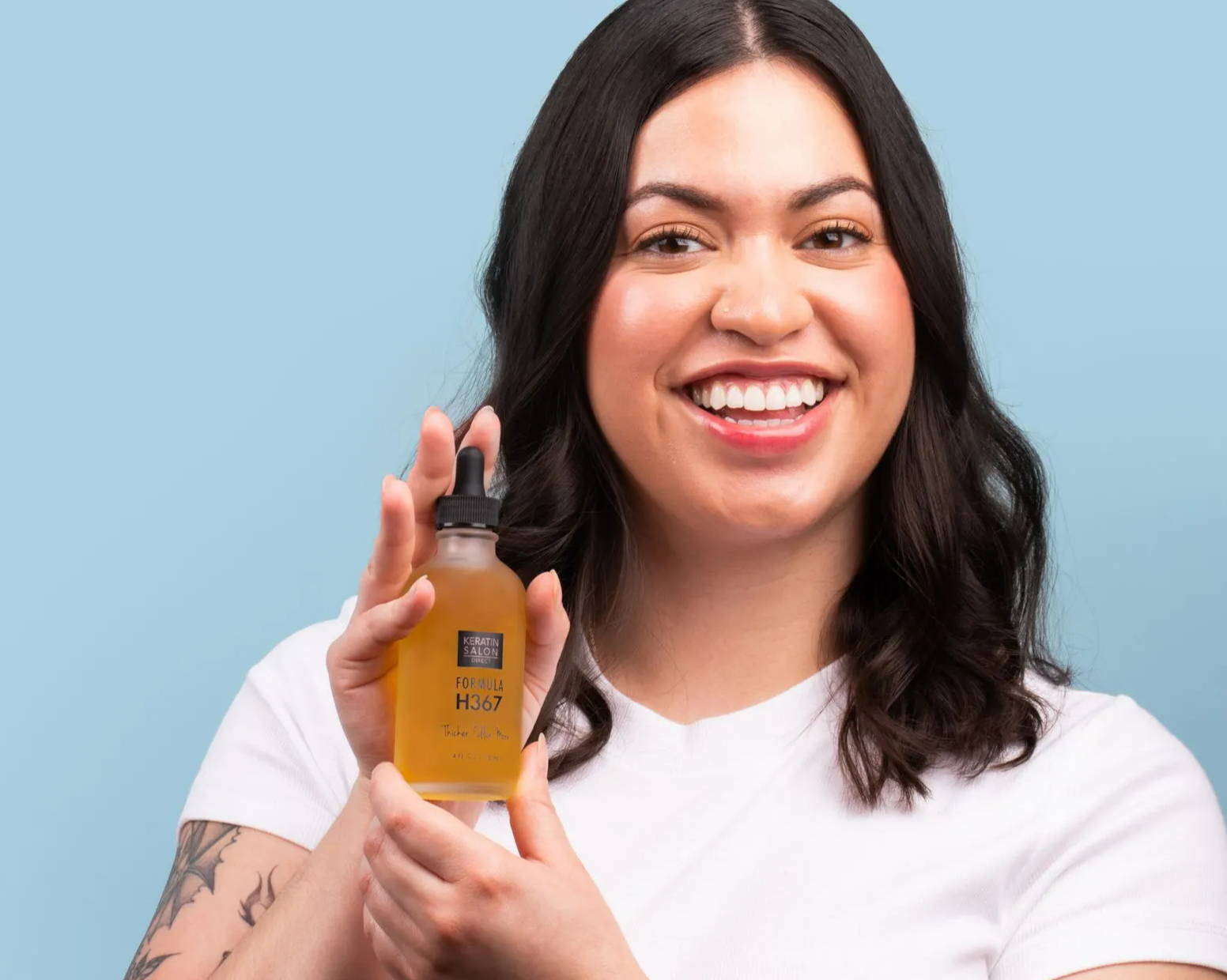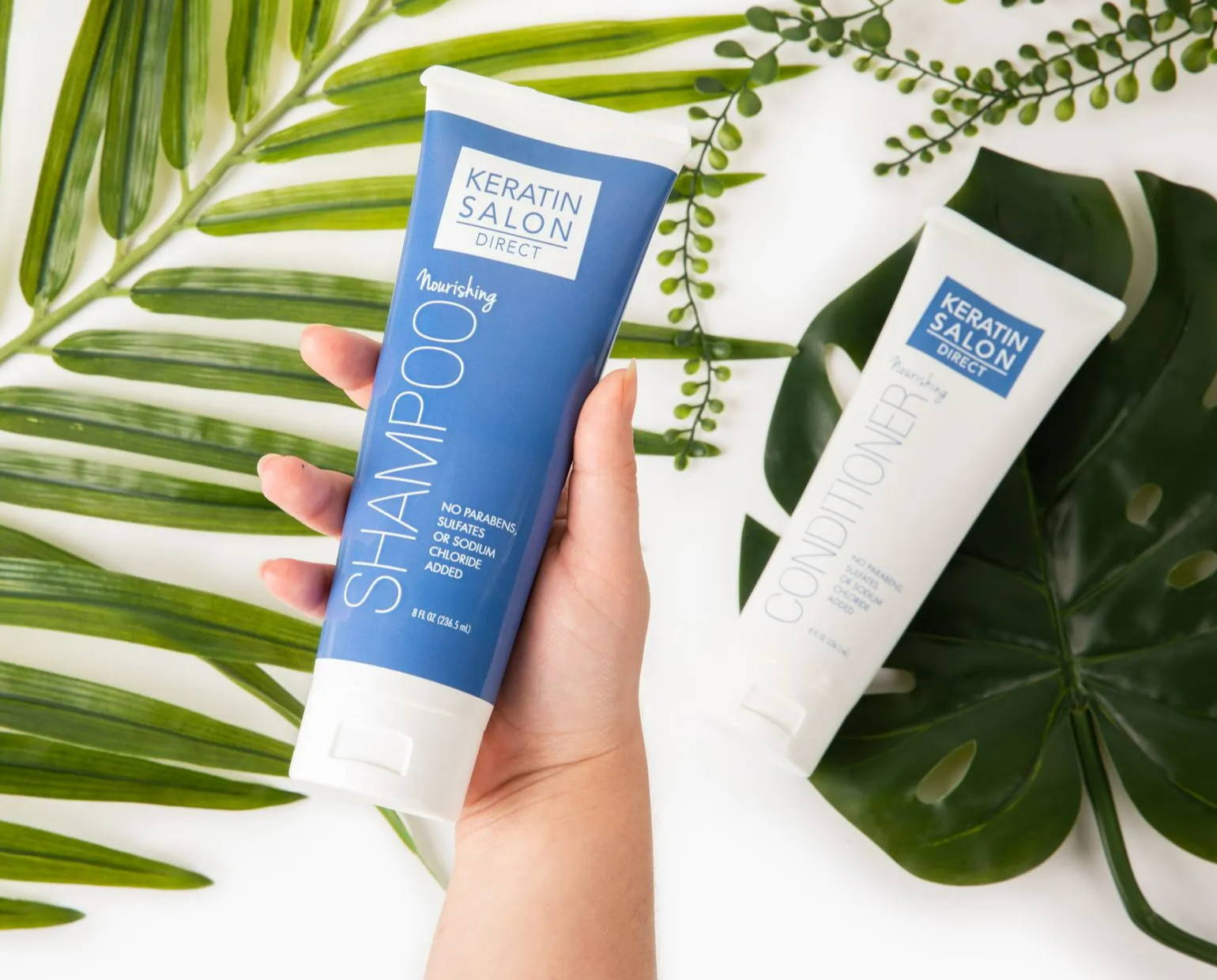 Other Keratin Salon Direct selections for you
Stop your hair loss worries.