Leave-In Conditioner & a Smoothing Treatment
Try Keratin Salon Direct's new Leave-in Conditioner partnered with our smoothing treatments to obtain ideal results.
---
---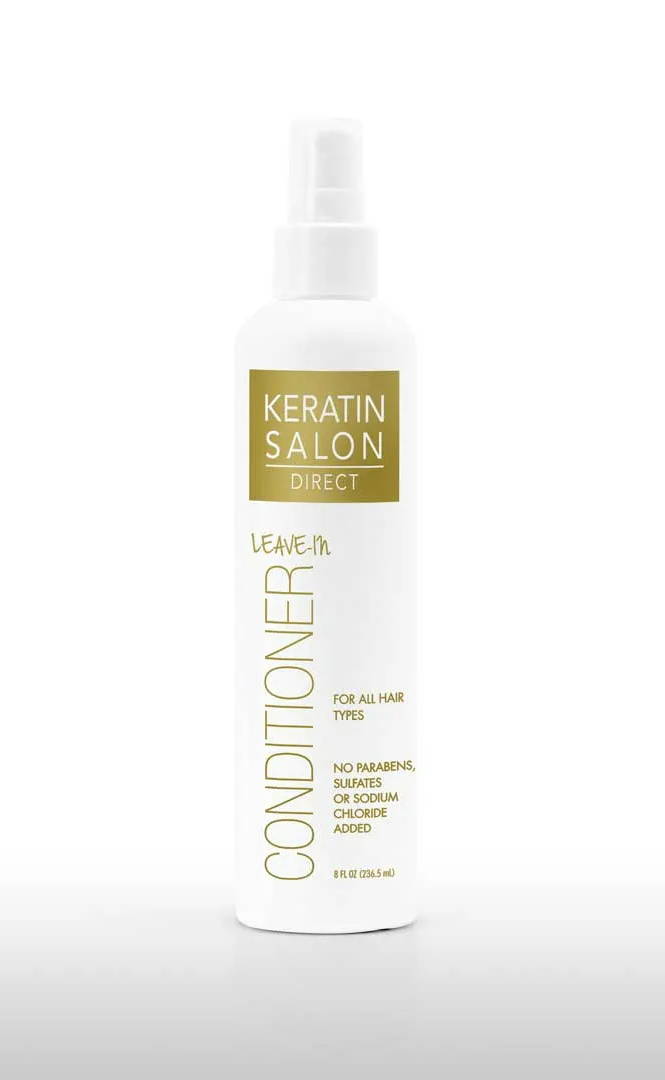 Moisturize, shine & protect with Keratin Salon Direct's
Leave-In Conditioner
Say hello to lustrous curls and silky smooth hair! Keratin Salon Direct's Leave-in Conditioner.
Keratin Salon Direct's new Leave-in Conditioner is ideal for wavy to curly hair, whether or not you use smoothing treatments and dry or straight hair with fly aways.
This lightweight formula uses vitamins and botanicals to help achieve dreamy, hydrated, luxurious hair without weighing it down.
After washing, apply a small amount to damp hair. Do not rinse. Style as desired.
 One 8 oz Leave-in Conditioner
2 year shelf life
Money back guarantee
Want to add more moisture to your hair?
With extracts from plants and botanicals, this leave-in conditioner will add just the right amount of moisutre to help tame those pesky fly aways, and make your hair touchably soft. Use it with our smoothing treatments for the perfect combination of soft, smooth, luxourisous hair! It's formulated to work on all hair types as well as colored hair.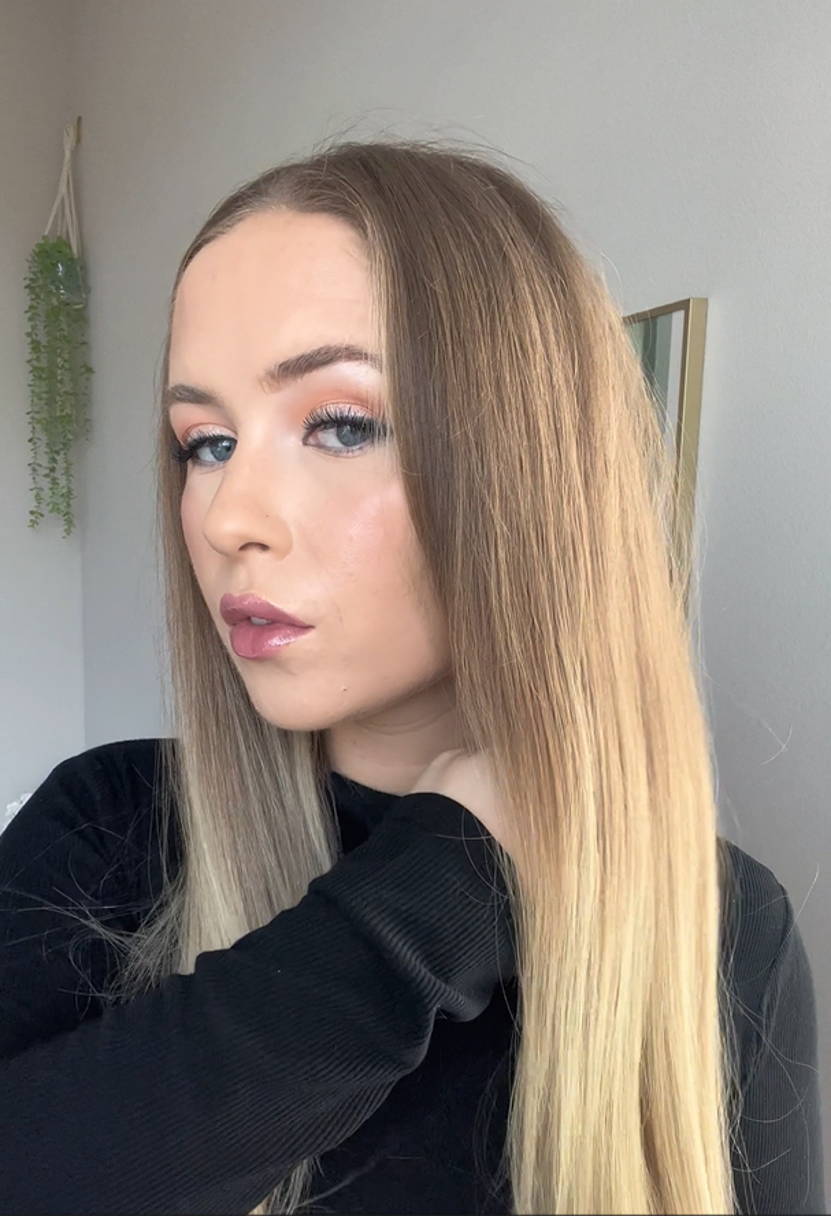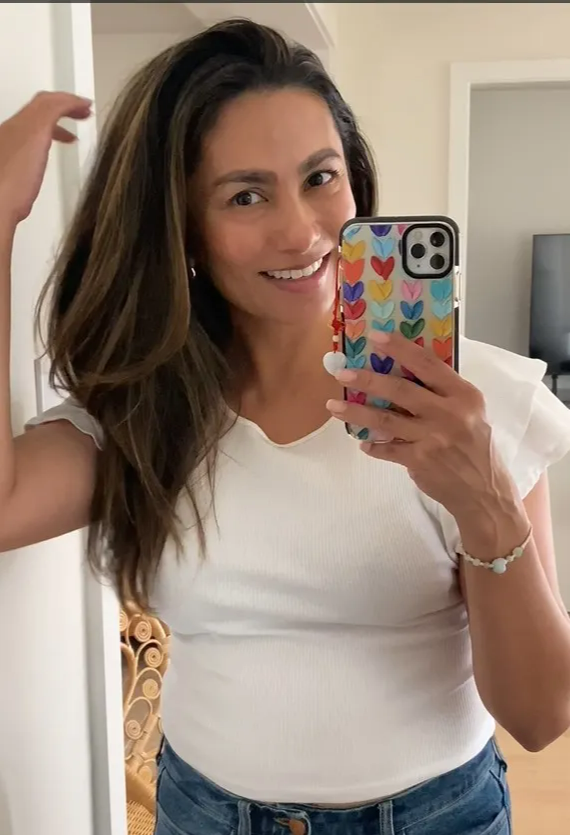 Want moisture for your curls? Need to tame frizz? Want to add some hair protection?
We've got you.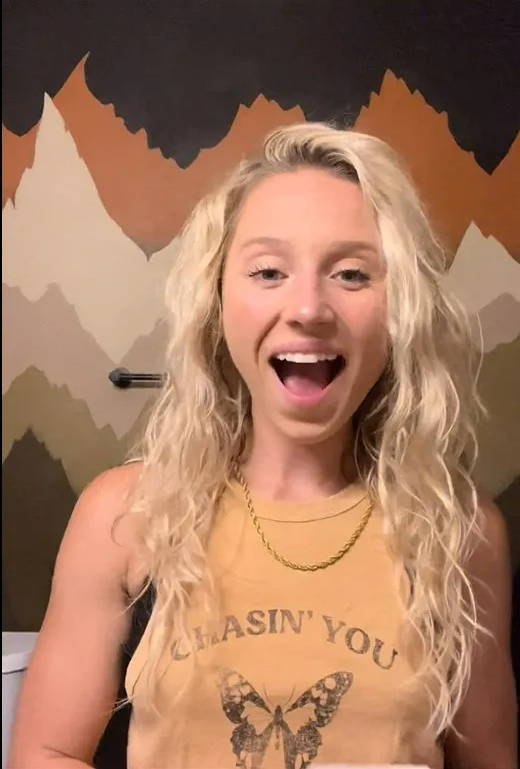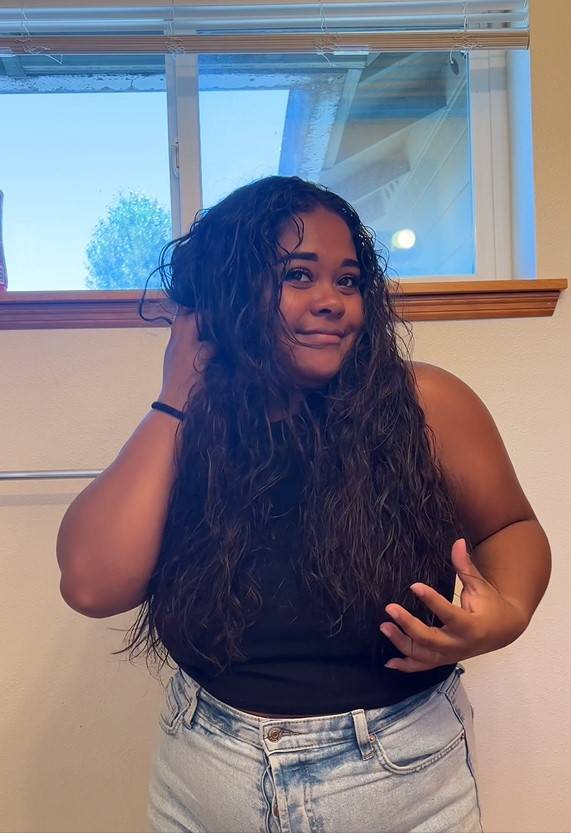 Why should you trust Keratin Salon Direct?
We use the latest science in hair care development. Our team of experts developed salon treatments and aftercare products you have grown to love that are found in the finest salons in the world.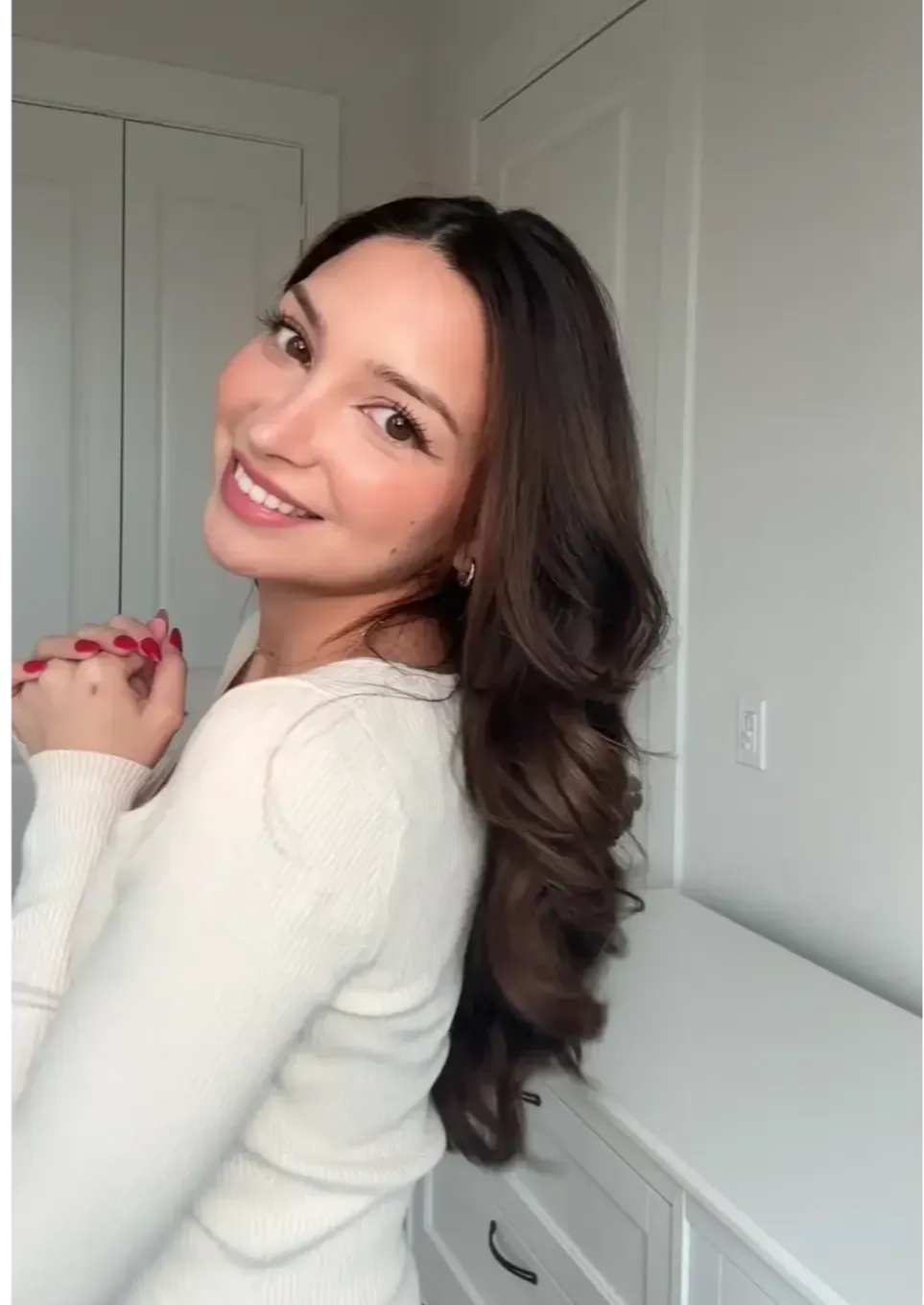 Customers love Keratin Salon Direct Haircare products.
Over the years, my hair has been getting a lot frizzier and it takes longer to get ready in the mornings. After using Keratin Salon/Direct, it takes half the time! My hair is gorgeous now, with little effort!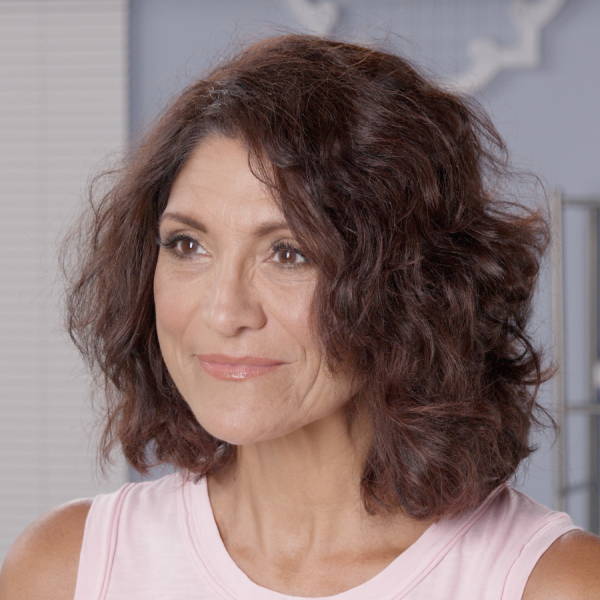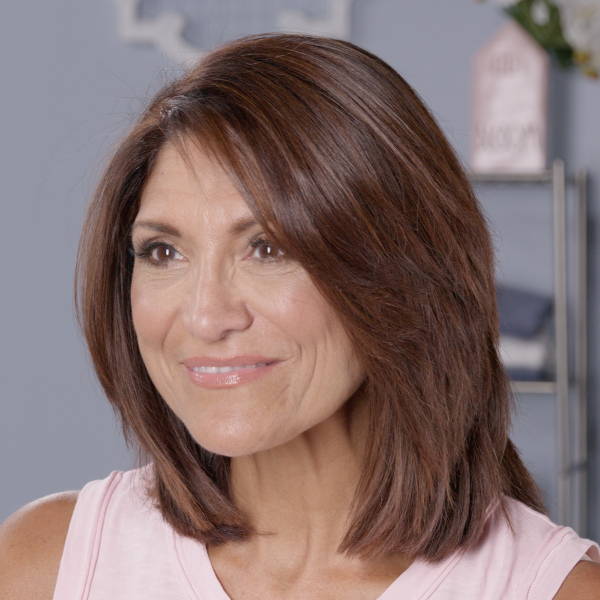 My hair is normally so coarse and unmanageable. It's so silky now and the shiniest it's been in years. After the treatment, my hair has great body and volume. I love it!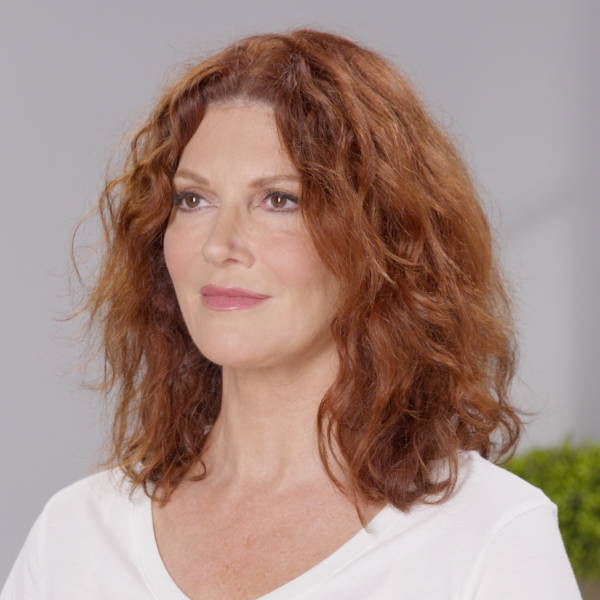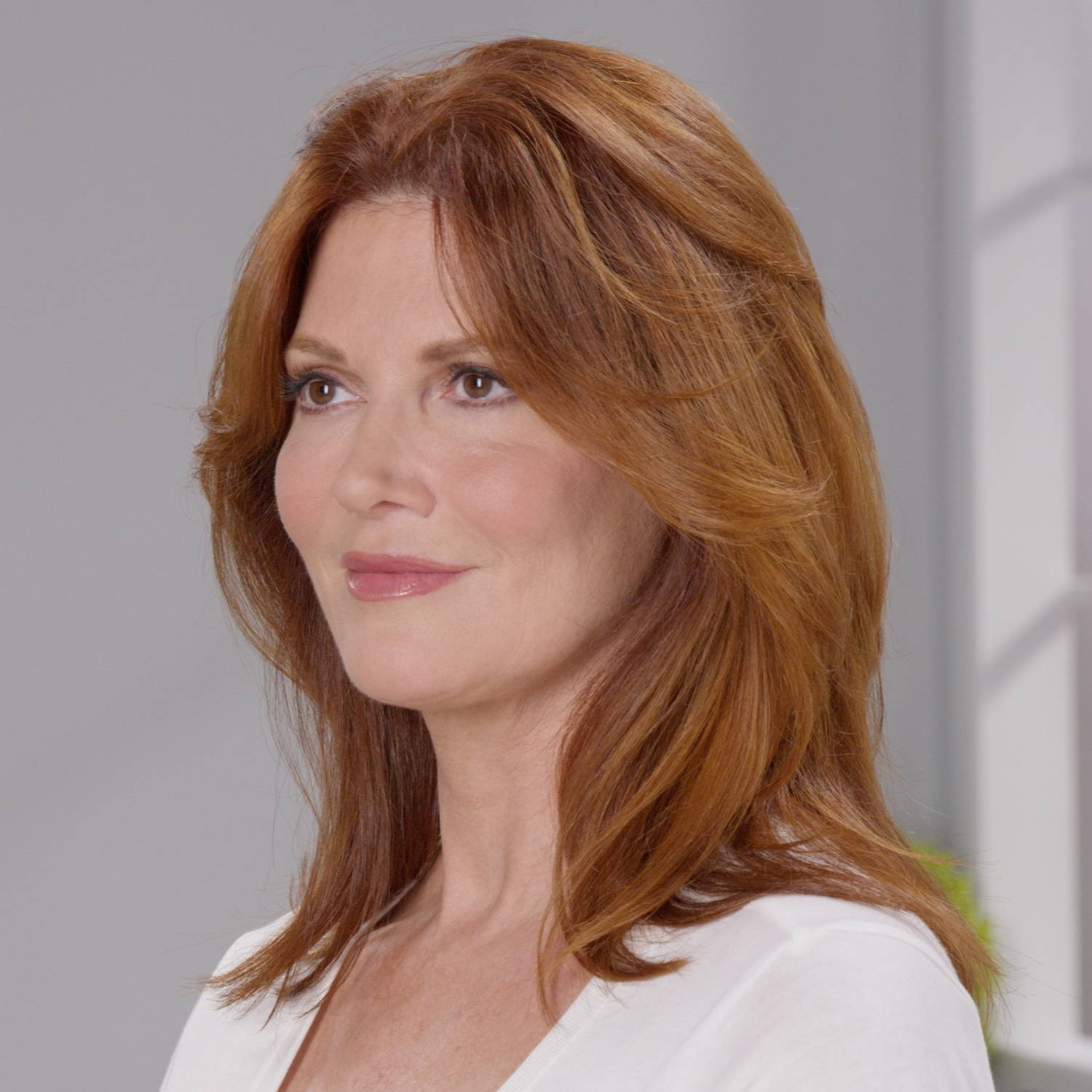 I'm 76 years old and my hair has not felt this good since I was a teenager! It feels like satin and I don't have "old lady" hair anymore. I'm so impressed!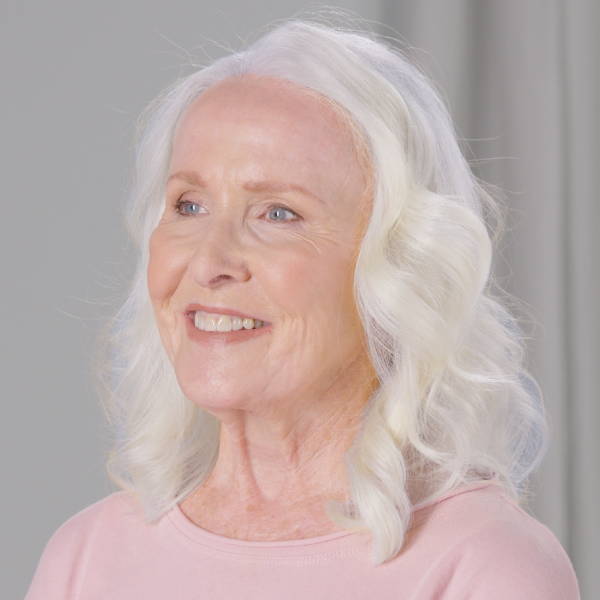 I want straight hair. With Keratin Salon/Direct, I was able to get all the frizz and curl out of my hair. There is a lot of humidity where I live and the smoothing treatment has kept my hair frizz-free. I simply love it!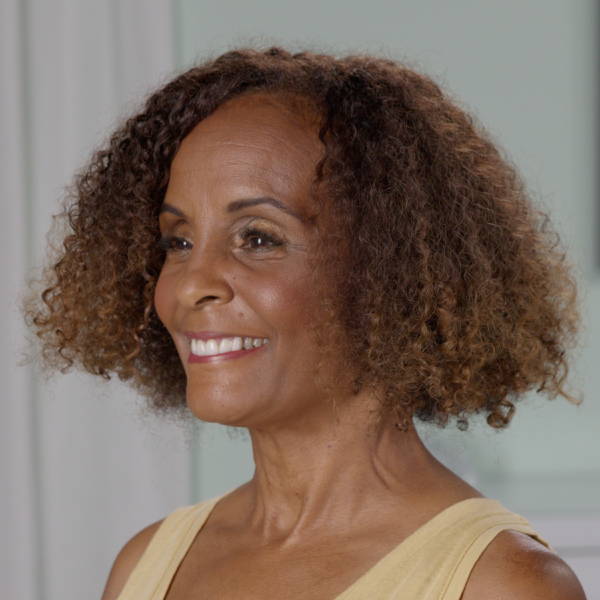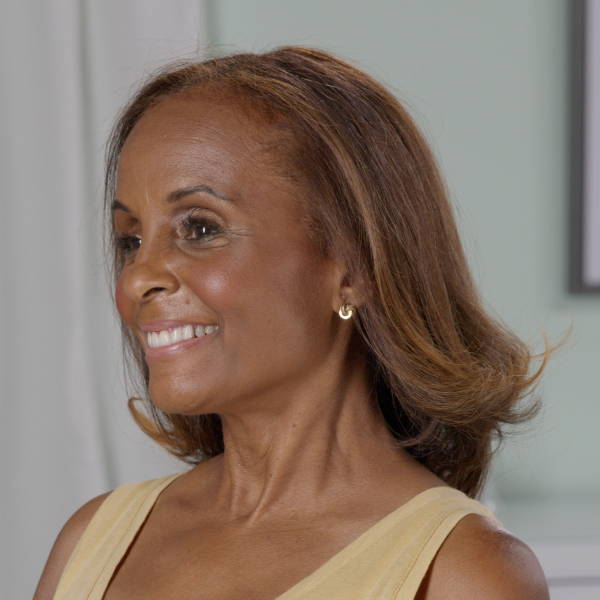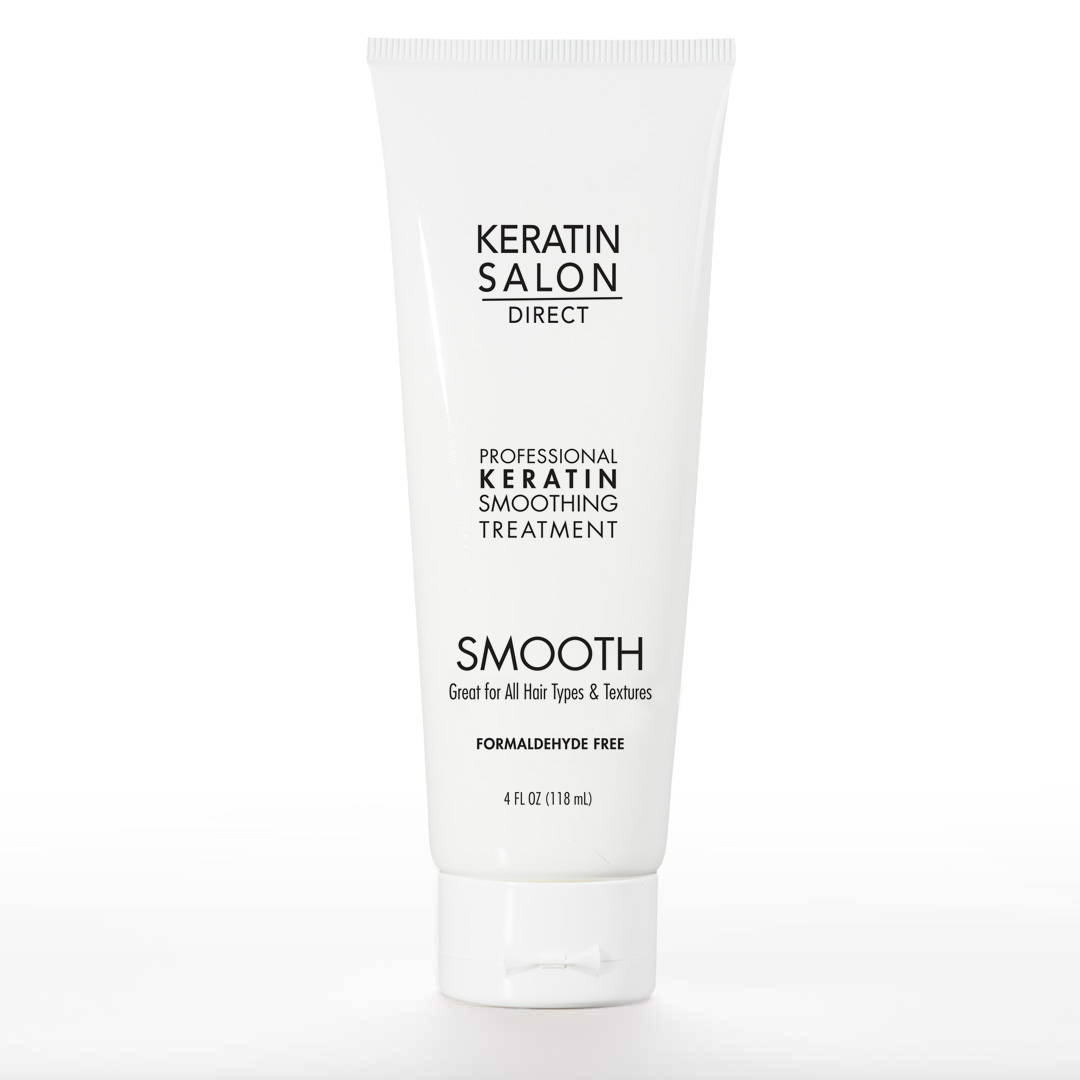 Need a treatment?
Smoother, Softer, More Manageable Hair!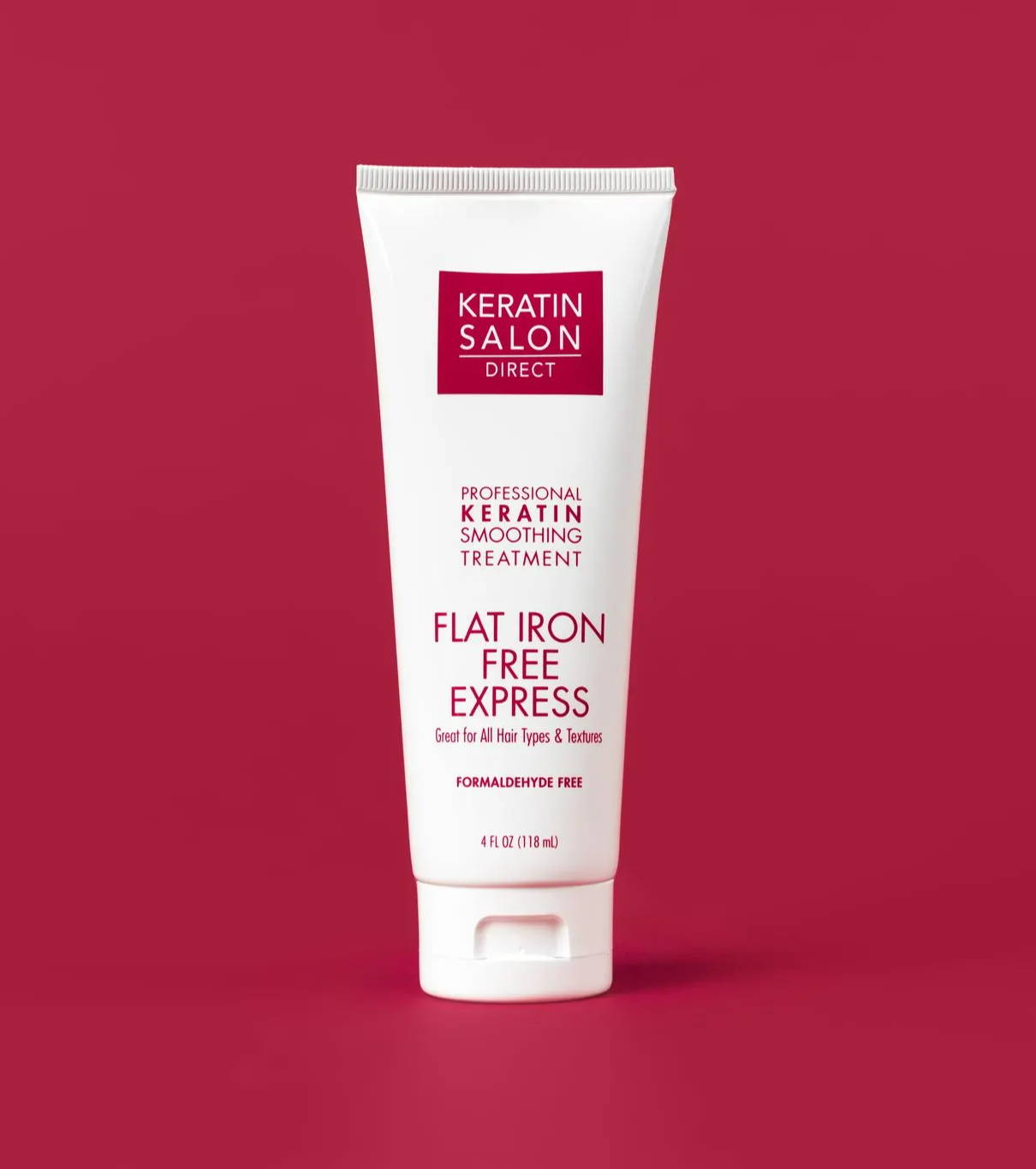 How about without a flat iron?
Smoother, Softer, More Manageable Hair without the use of a flat iron!

Keratin Salon/Direct "Empty Container" Money Back Guarantee.
At Keratin Salon/Direct we are committed to helping you achieve the soft, smooth, frizz-free and healthy looking hair you have always wanted. We know you will love Keratin Salon/Direct and will see great results immediately, but if for any reason you are not completely satisfied, simply contact our customer service department within 30 days of product receipt for a 100% refund of the purchase price, including shipping and handling, if any. You can even get the refund if the container is empty!
Made in USA