Want a Keratin Treatment At Home?

Salon keratin treatments can be time consuming, expensive and sometimes dangerous. So why would someone want it? Because keratin treatments can leave your hair shiny, straighter, and reduce frizz. But now you can get shiny, more manageable, smooth, frizz- free hair AT HOME without dangerous chemicals! Plus, because you can do the treatment at home, you don't have to move your schedule around to fit in hours at a salon and you can save a LOT of money.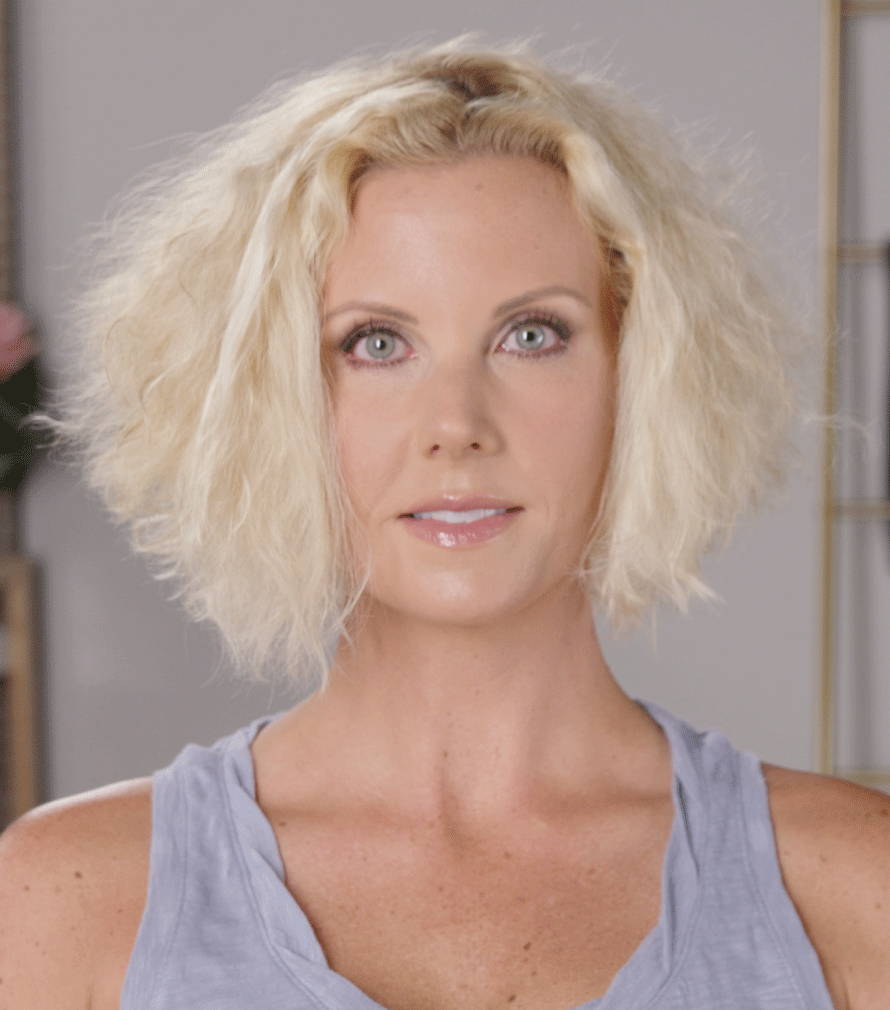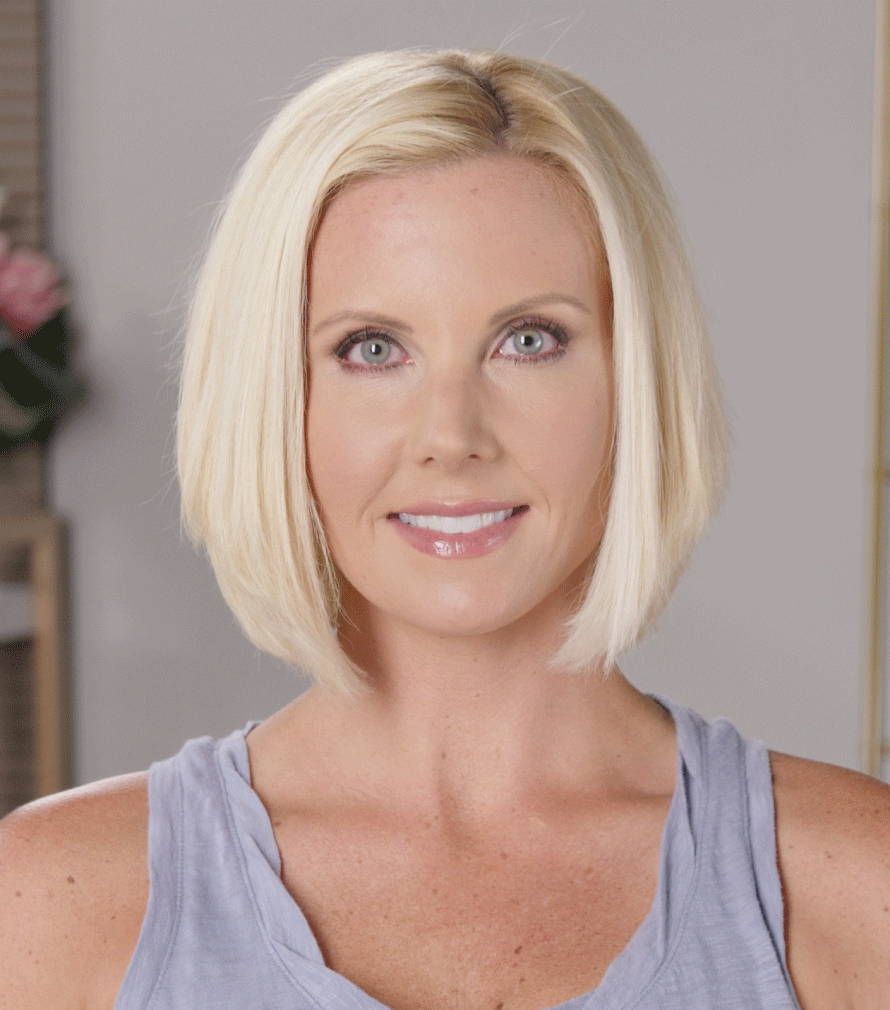 Even though you are doing your own Keratin treatment at home, the result can last just as long as a salon treatment. Users report seeing their at home smoothing treatment results last for months!

This product really works!
I have naturally curly, frizzy hair. I've been getting professional keratin treatments at the salon for years. I decided to give this product a try and was amazed at the results! It lasted for a few months.
— Gail C.
The technology is different. Keratin Salon Direct at home keratin smoothing treatment won't coat your hair but it will give you smoother, softer, frizz-free, more manageable hair with similar results to a salon!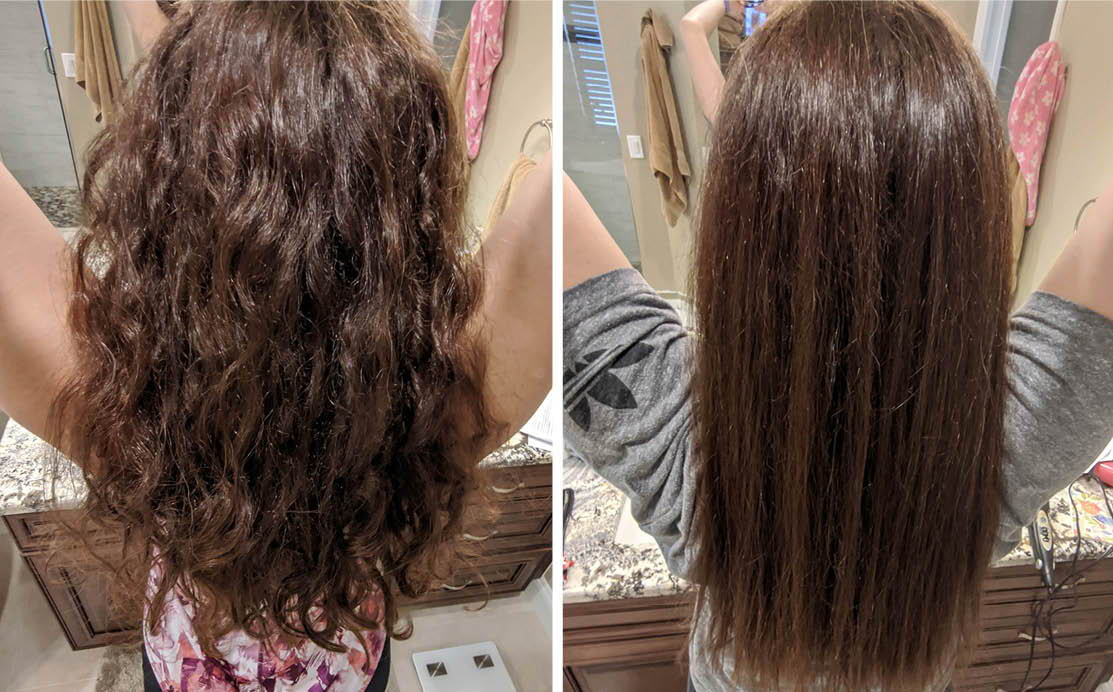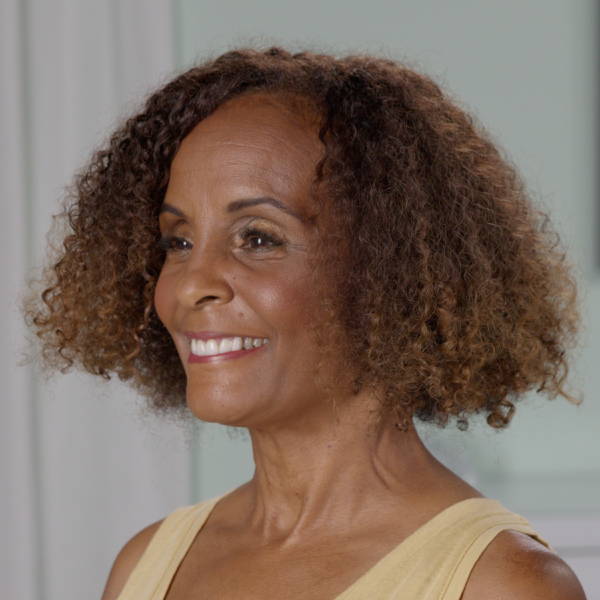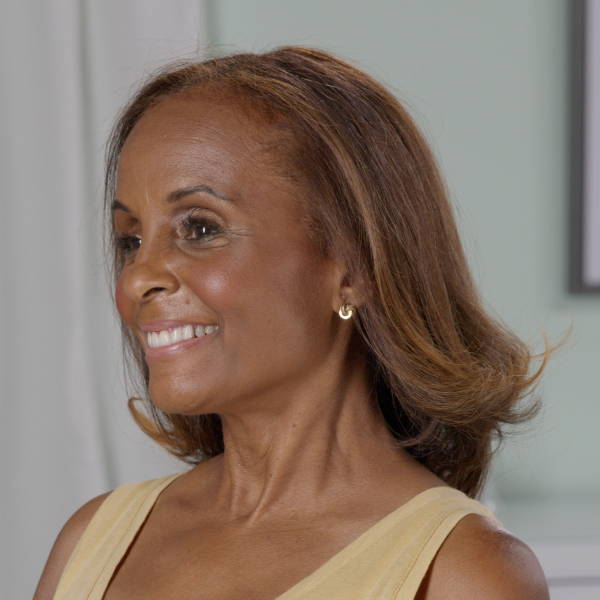 Keratin Salon Direct is free from dangerous chemicals which allow you to do your own keratin treatment at home without special ventilation.

Fabulous results that lasts three months!
This keratin treatment is absolutely amazing! It works better and lasts much longer than any salon treatments (Brazilian Blowout, Keratin, Cezane) I've had for $250-$300. The Black Friday sale made it even better.
— Linda B.
Keratin Salon Direct is an at home keratin treatment that is EASY to use!
1. Apply KSD to clean damp hair.
2. Leave in hair for 30-50 minutes.
3. Rinse and dry.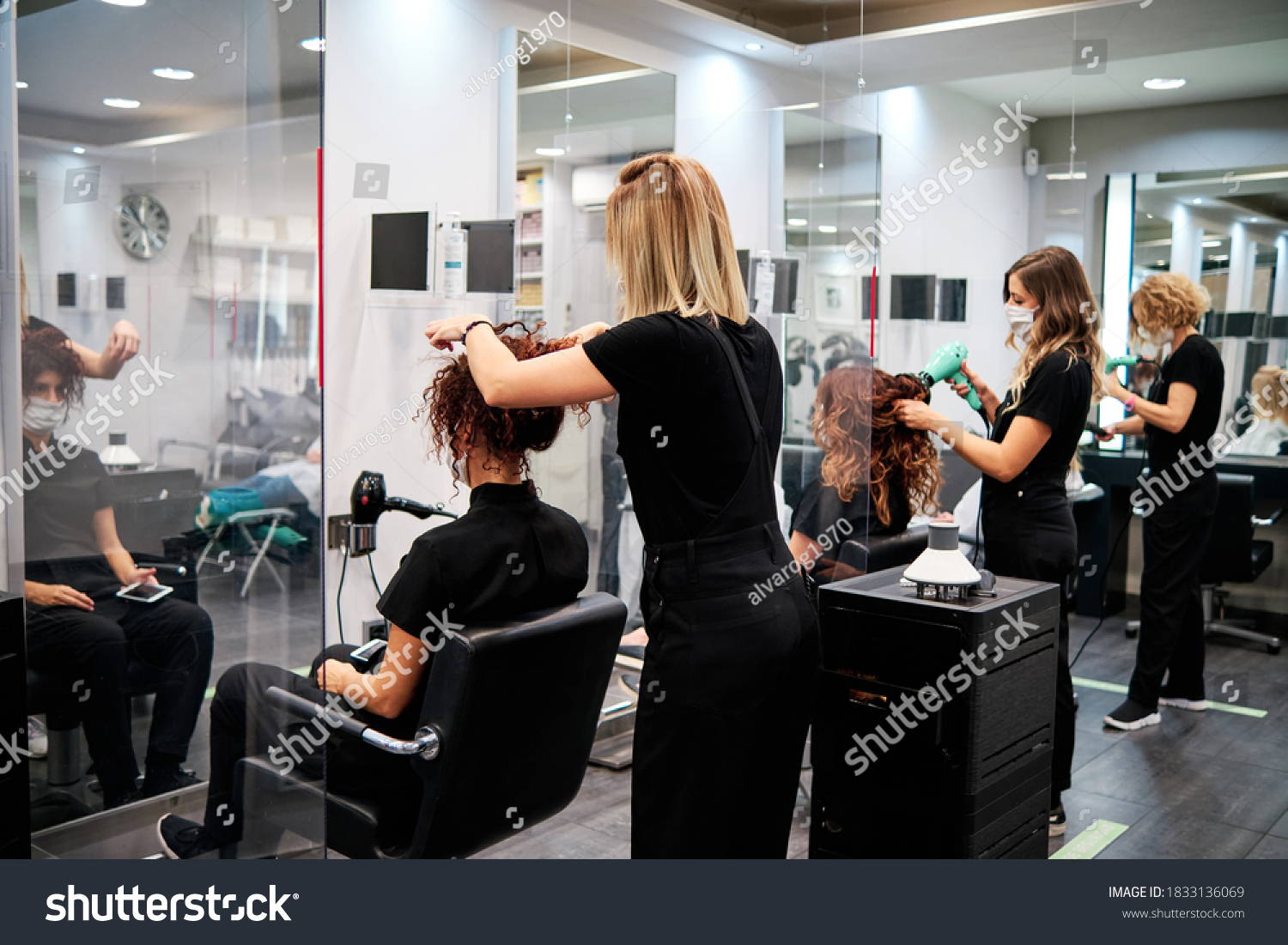 Save time!
Sure, a salon visit can be an enjoyable outing but keratin treatments are time consuming. When you do a keratin treatment at home, you can have your hair looking beautiful on your schedule. No moving things around to find a day or time that works for your salon and your life.

Love it!
Makes my hair more manageable and lasts. I love and get it every 3 months!
— Cindy C.
Save your money!
Salon keratin treatments can cost on average $300! But when you do keratin treatments at home yourself, you save a ton of money!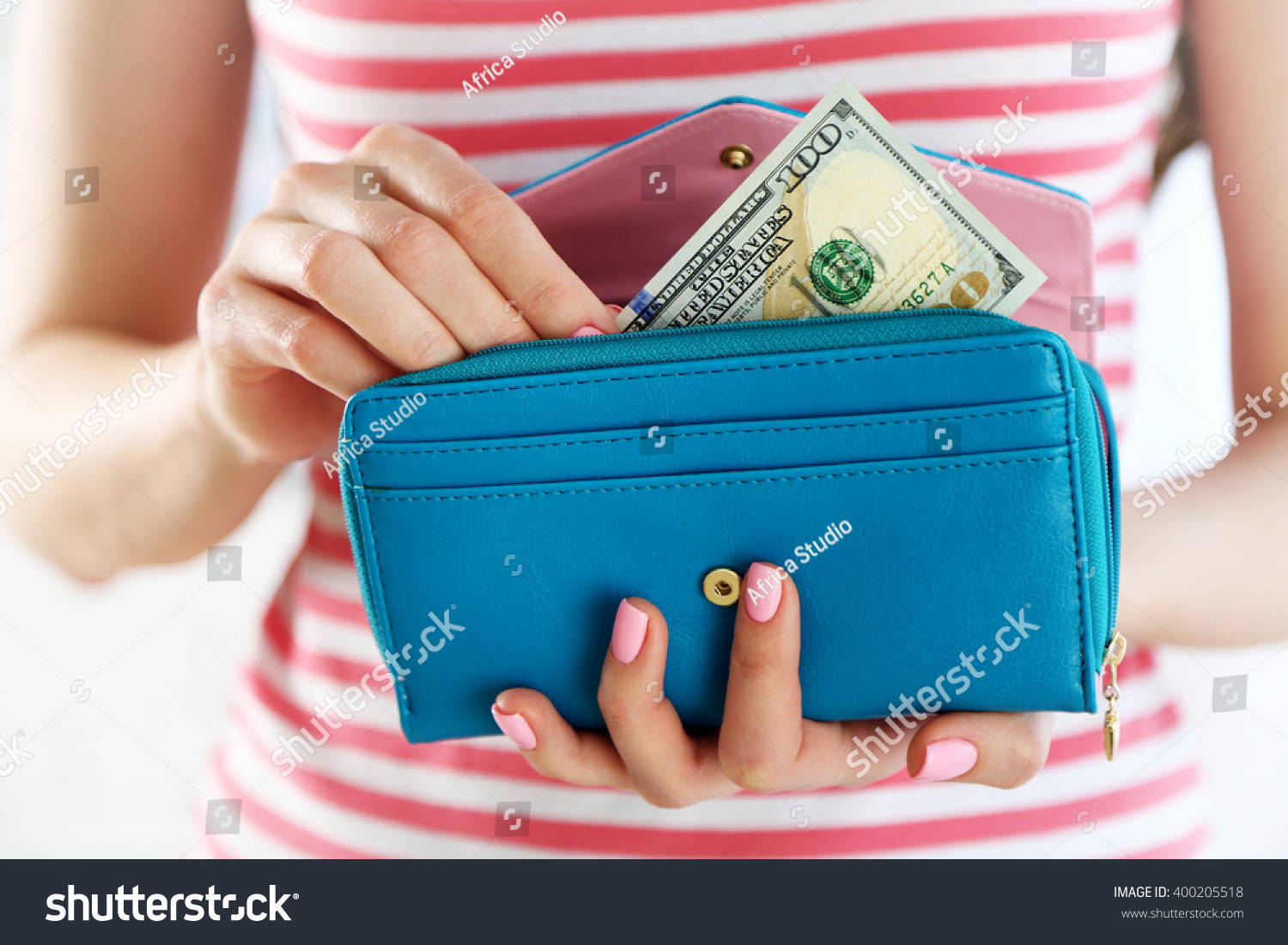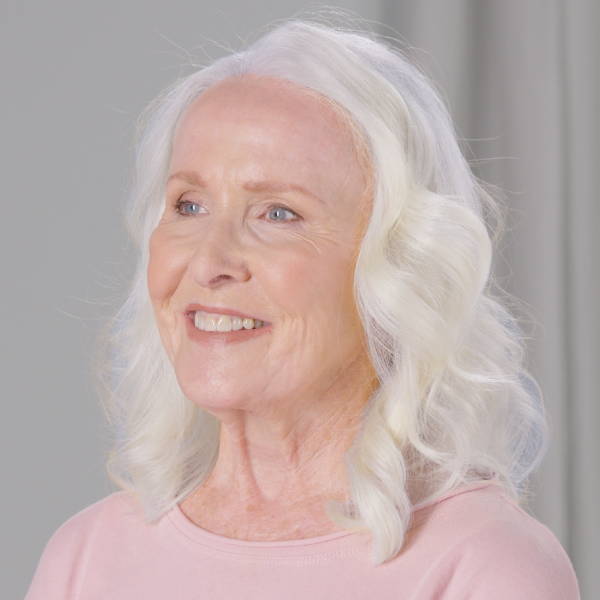 We stand behind our products. We offer a 30 day money back guarantee. If for any reason you don't like our product or results, just contact us either via chat, email, or message for a refund.
Save 75% on In-Salon Pricing