7 Reasons Why You'll Love Keratin Salon Direct
We developed KSD so that salon clients could get a transformational, long lasting, and safe salon treatment that brings hair to its ideal, most beautiful condition without damaging the hair or using dangerous chemicals — without the need of a stylist or a salon.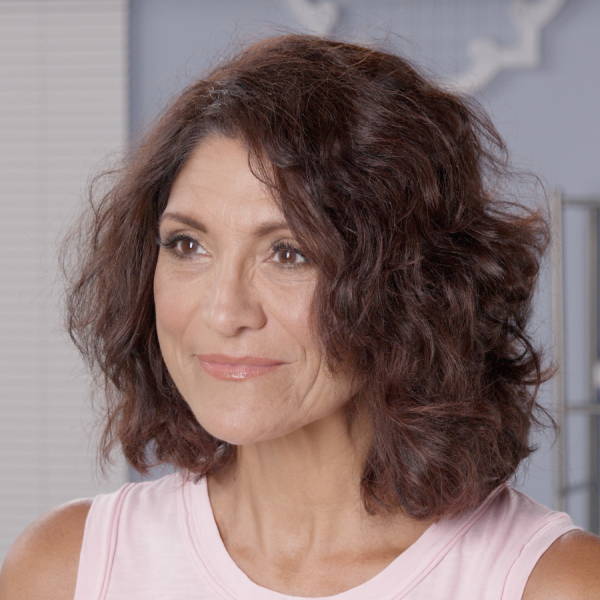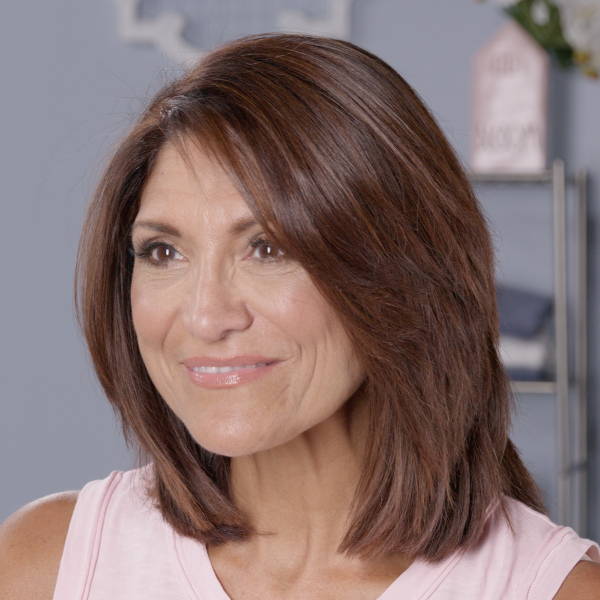 Reason #1.
Clinically proven to provide smoother, softer, more manageable hair
Reduce frizz

Lasts for months

Smooths hair without making it pin straight
Reason #2.
Our products have been thoroughly tested and proven to be 100% free of formaldehyde or any aldehyde that produces a formaldehyde gas when heated.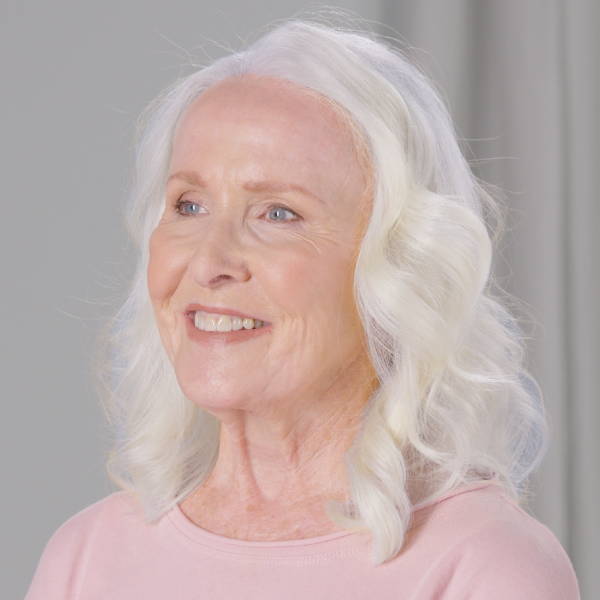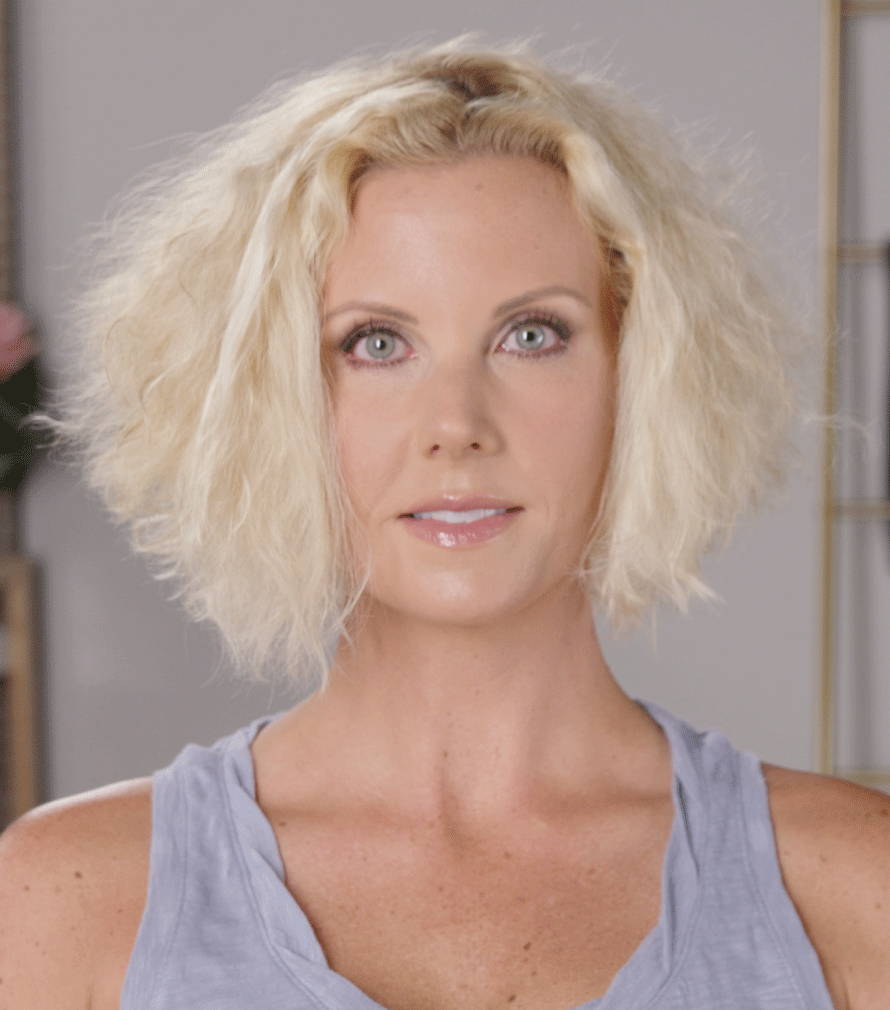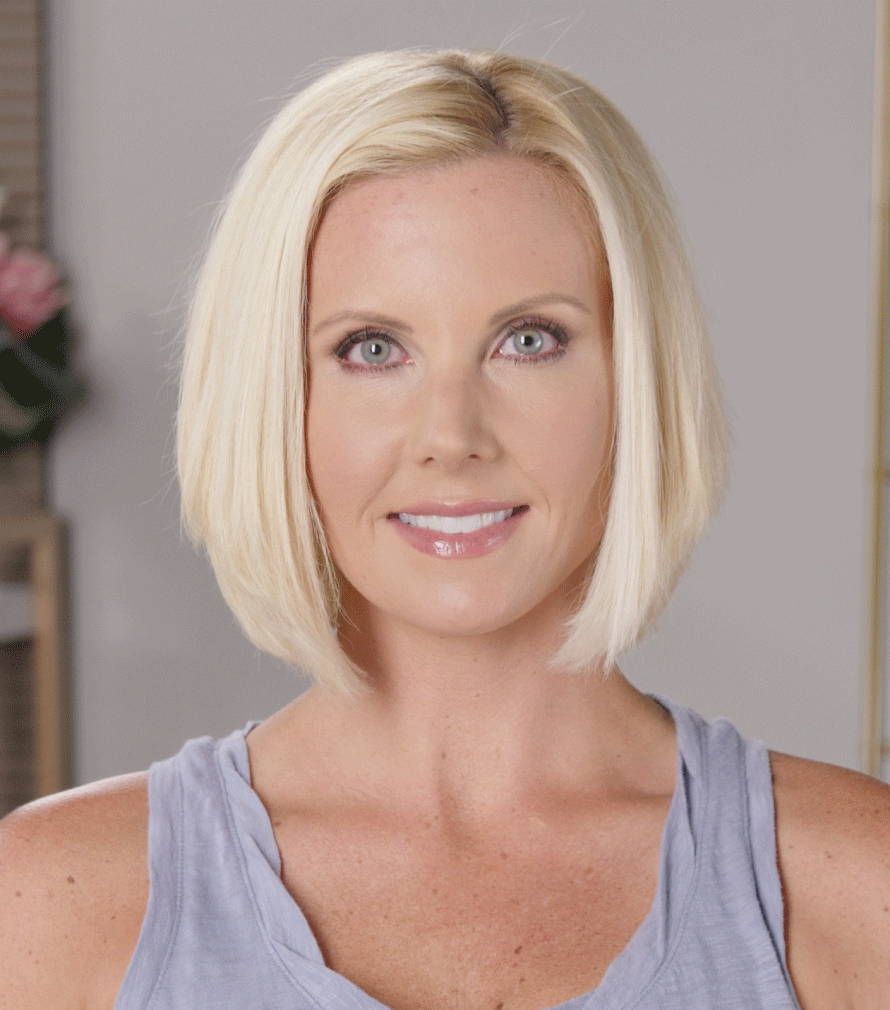 Reason #3.
In a recent survey, 95% of people said this smoothing treatment is the best new hair care product they've tried in years.
Reason #4.
Easy to use!


1. Apply KSD to clean damp hair.
2. Leave in hair for 30-50 minutes.
3. Rinse and dry.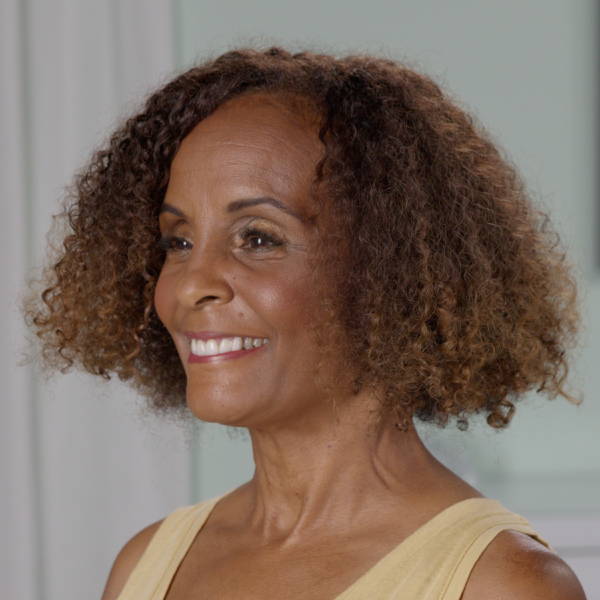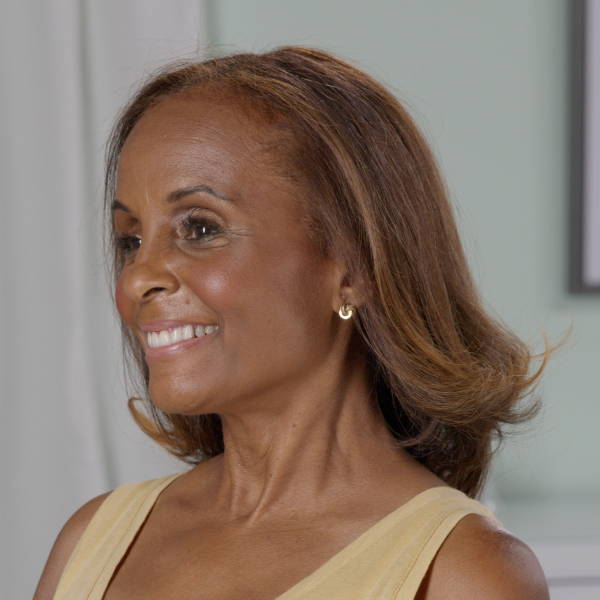 Reason #5.
No need to try and schedule a salon visit. Save hundreds by staying and home and doing the treatment on your time.
Reason # 6.
Color after the treatment without color lift! Color can be applied immediately following the KSD treatment.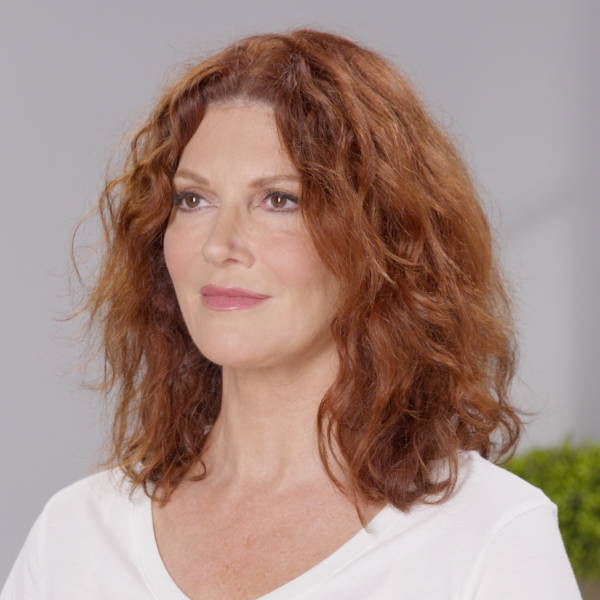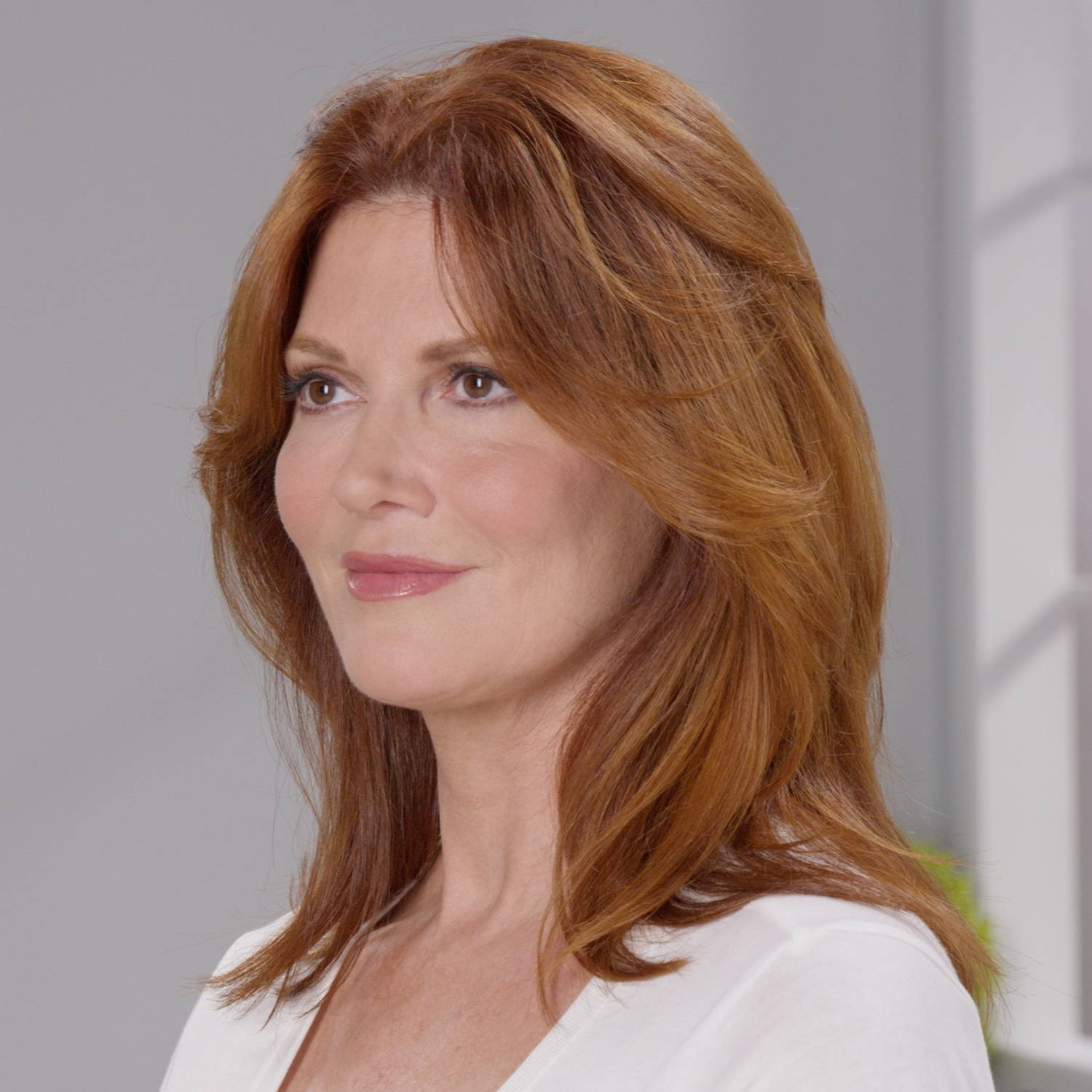 Reason # 7.
We stand behind our products. We offer a 30 day money back guarantee. If for any reason you don't like our product or results, just contact us either via chat, email, or message for a refund.
Save 75% on In-Salon Pricing
A full year of smooth, frizz-free manageable hair
Save $140 on single treatment pricing
with either KSD Smooth or Flat Iron Free Express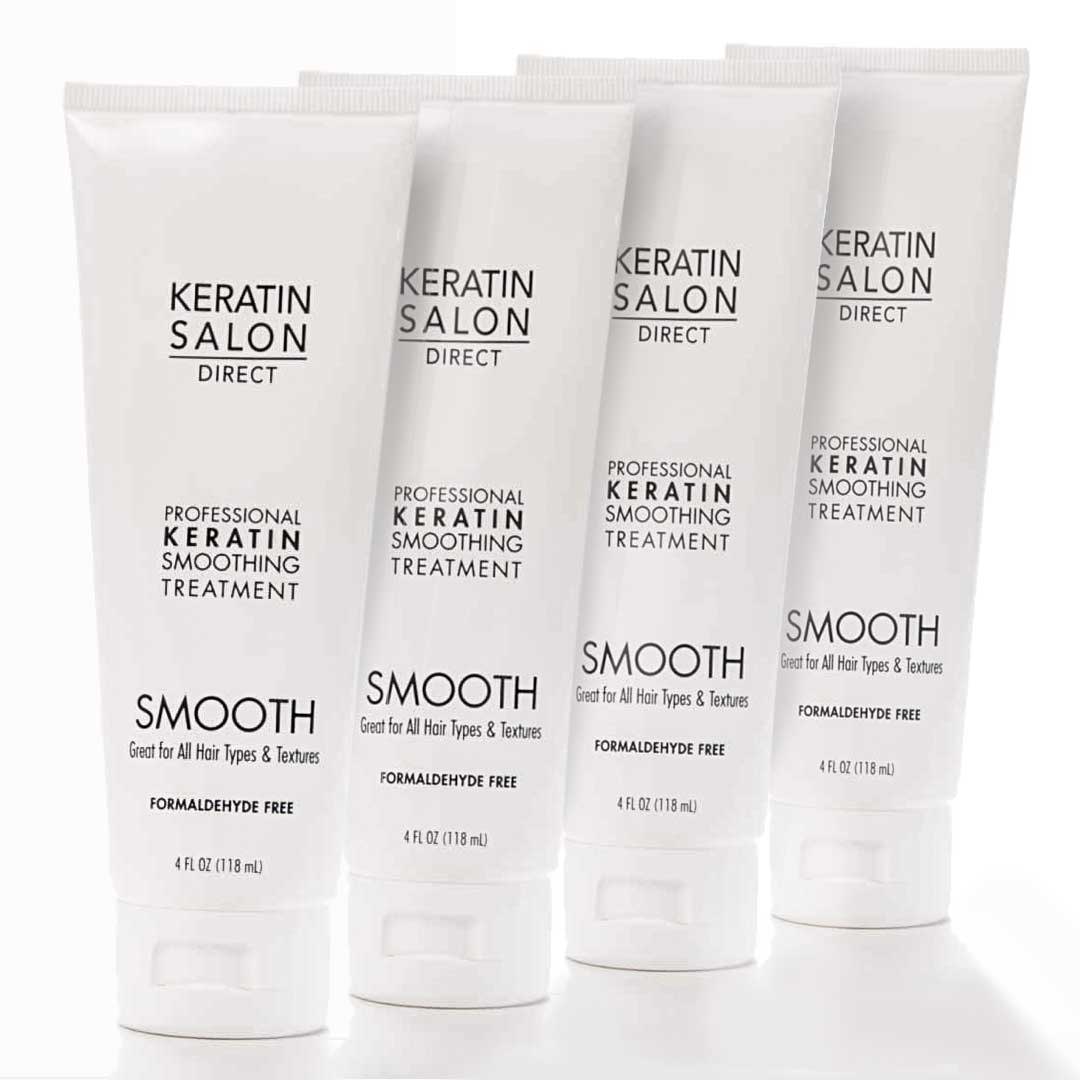 FLAT IRON FREE EXPRESS
FOUR PACK
Single Treatment
Save 75% on in-salon pricing
with either KSD Smooth or Flat Iron Free Express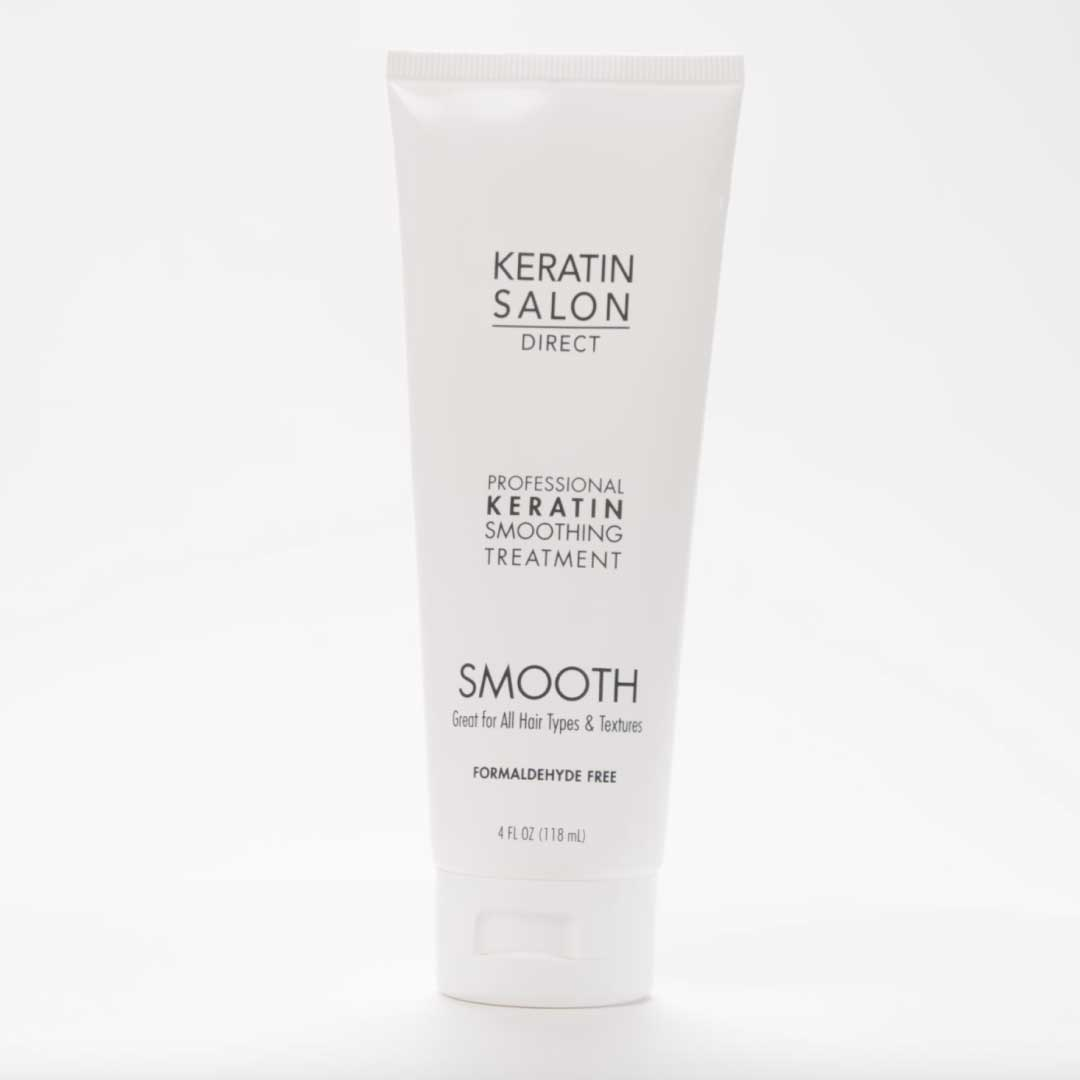 KSD SMOOTH
SINGLE TREATMENT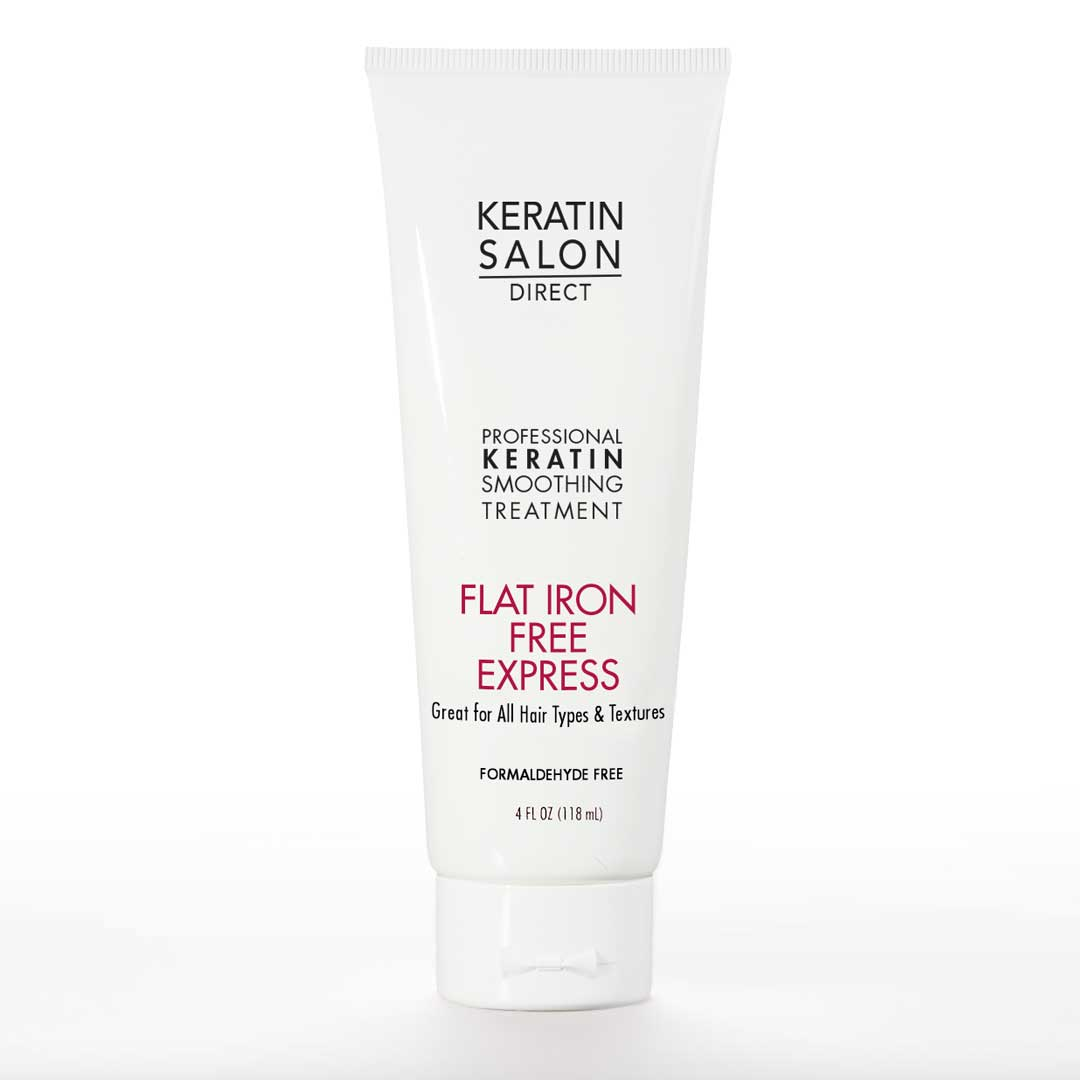 FLAT IRON FREE EXPRESS
SINGLE TREATMENT