Should Your Next Keratin Treatment be Done at Home?
If you are concerned about being in a crowded salon for health reasons or if you would like to save 75% off of salon prices, you should try doing it yourself it home.  

KSD means smooth, frizz-free hair that lasts for months without spending hours in a salon.

Keratin Salon Direct Provides an At-Home Treatment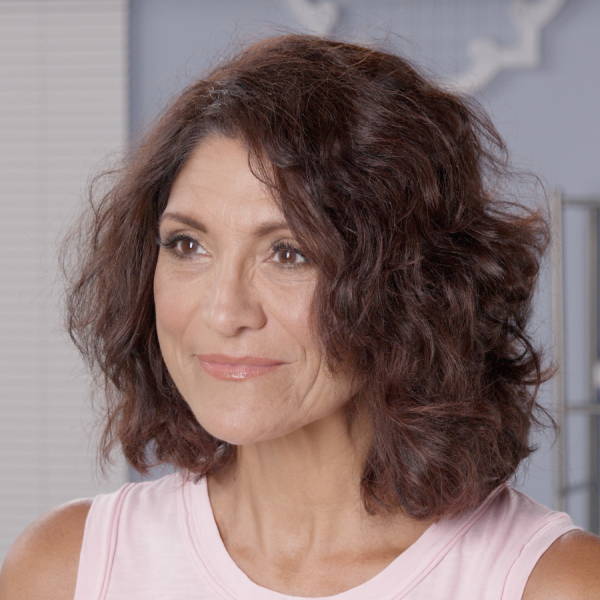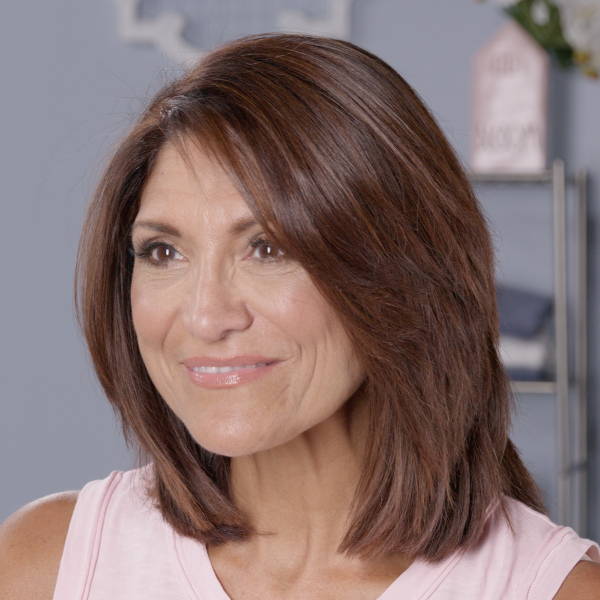 At home treatment clinically proven to provide salon results for smoother, softer more manageable hair
Reduces frizz

Lasts for months

Smooths hair without making it pin straight
No formaldehyde or dangerous chemicals means you can do it your own home safely and easily without ventilation.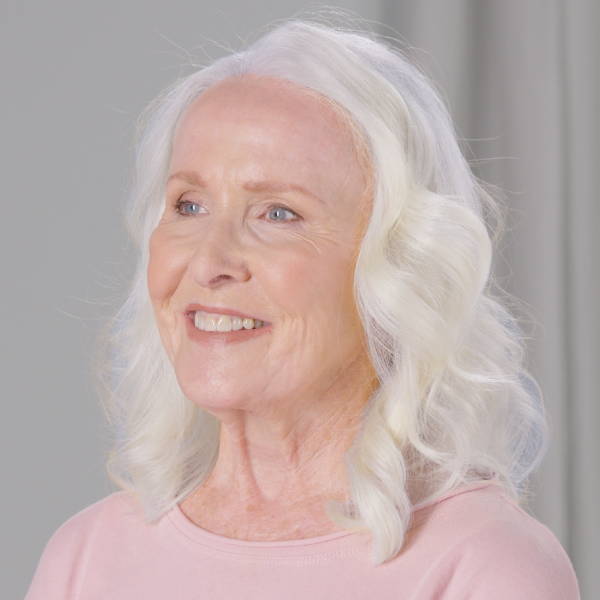 We stand behind our products. We offer a 30 day money back guarantee. If for any reason you don't like our product or results, just contact us either via chat, email, or message for a refund.
Save money!
Salon keratin treatments cost an average of $300. When you do it in the convenience of your home, you save about about 75% .
Keratin Salon Direct is an at home keratin treatment that is EASY to use!
1. Apply KSD to clean damp hair.
2. Leave in hair for 30-50 minutes.
3. Rinse and dry.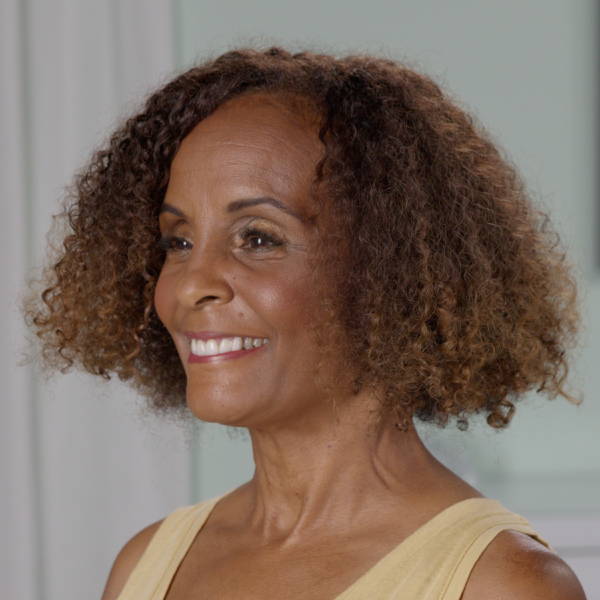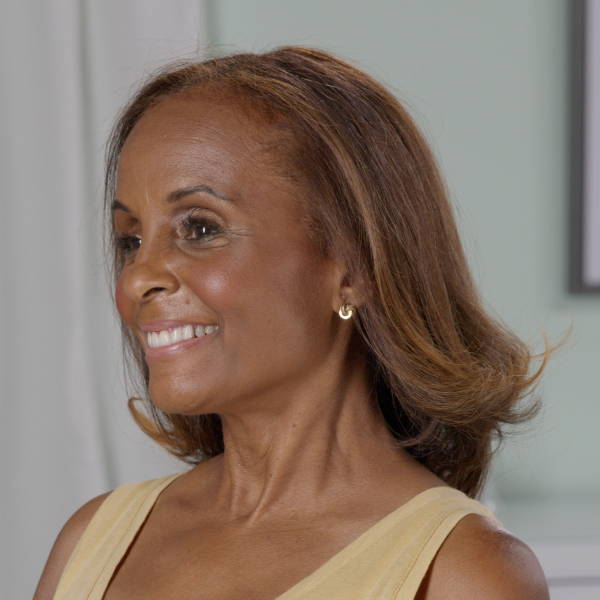 Save time!
When you do a keratin treatment at home, you can have your hair looking beautiful on your schedule. No moving things around to find a day or time that works for your salon and your life.
Save 75% on In-Salon Pricing